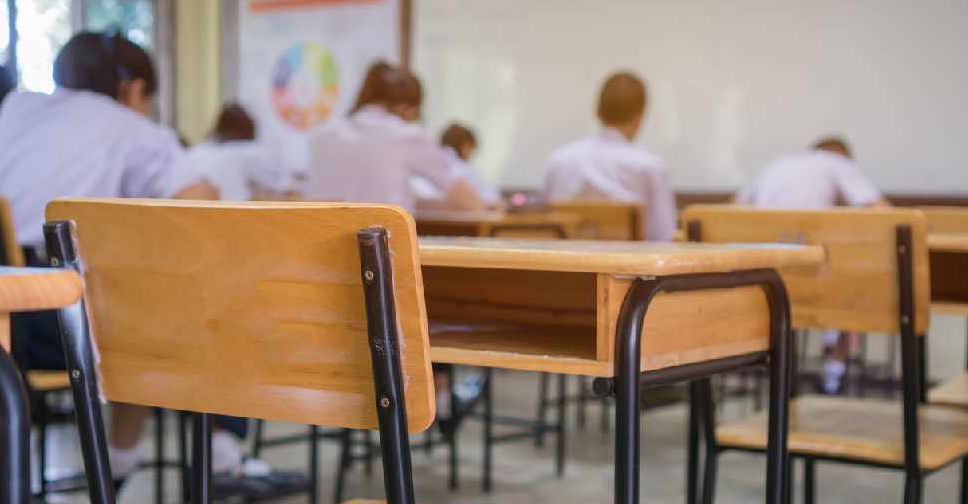 iStockphoto
Four new schools are set to open in Dubai in the next academic year, creating an additional 4,100 seats.
These schools cater to the UK, US and Indian curricula, and are located in Abu Hail, Dubai Silicon Oasis, Jebel Ali and Al Rashidiya.
The Knowledge and Human Development Authority (KHDA) says Dubai is now home to about 300,000 students, and saw a 2.1 per cent overall growth in enrollment, based on its latest landscape report.
Currently the emirate has a total of 209 private schools, with a total of 30 new schools added in the last three years.

Mohammed Darwish, CEO of KHDA's Permits and Compliance Sector, said: "Dubai is a key player in the global economy and our continued growth in education is driven by innovation. New schools will bring new educational models that are in line with changing expectations of families. We are positive that our new schools will continue to build on Dubai's commitment to continue delivering high-quality education."