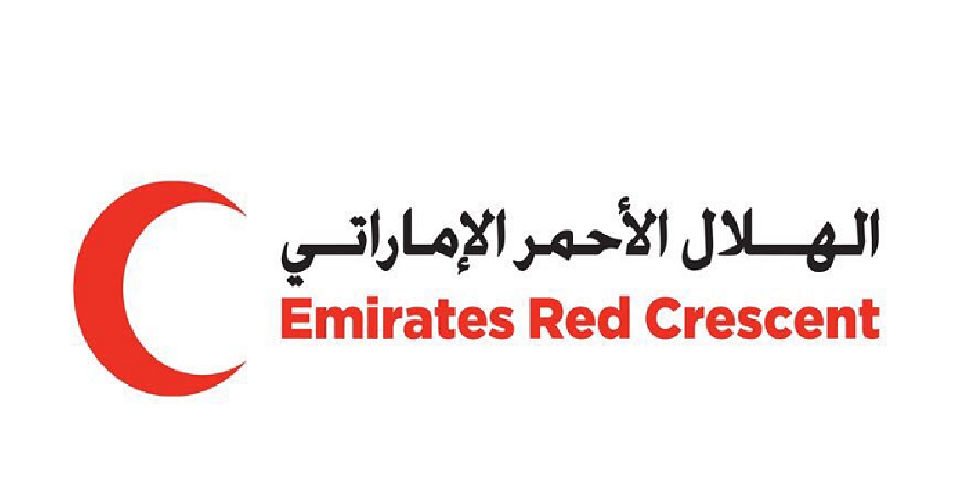 WAM
The UAE's Emirates Red Crescent (ERC) has sent a relief plane to help those affected by the floods in Sudan.
It follows the directives of His Highness Sheikh Mohamed bin Zayed Al Nahyan, Crown Prince of Abu Dhabi and Deputy Supreme Commander of the UAE Armed Forces, and the follow-up of His Highness Sheikh Hamdan bin Zayed Al Nahyan, Ruler's Representative in Al Dhafra Region, and Chairman of the ERC.
The shipment includes large quantities of food, medical supplies and shelter materials, in addition to sanitary items.
A team from the ERC is coordinating the relief operations on the ground in cooperation with the UAE Embassy in Khartoum, and other local partners.
Sudanese authorities have imposed a three-month state of emergency across the country after rising floodwaters and heavy rainfall killed around 100 people and inundated over 100,000 houses since late July.
We stand in solidarity with Sudan following the devastating floods. Our sincere condolences go out to the families of the victims, and we pray for the swift recovery of the injured. Our thoughts remain with the Sudanese people during these difficult times.

— محمد بن زايد (@MohamedBinZayed) September 6, 2020