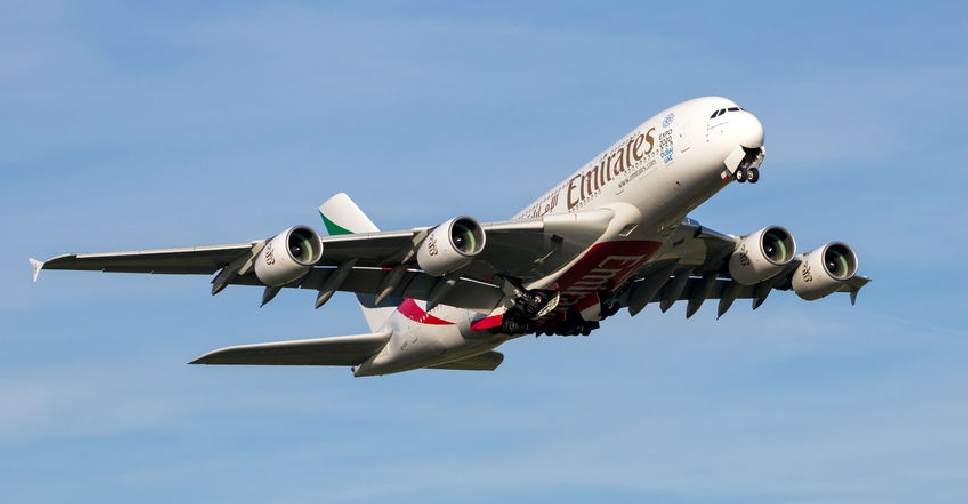 Supplied
Emirates Airline has temporarily suspended services from Pakistan after some of its passengers flying to Hong Kong tested positive for COVID-19.
However, the carrier will continue to operate cargo and repatriation flights into Pakistan as per the announced schedule.
In a statement to ARN News, Emirates said it is "working hard" to restart regular services as soon as possible.
The airline added that it is "coordinating closely with the various authorities to review and implement any additional measures" that could be required before resuming the services.
"The health and safety of our crew, customers and communities remains our top priority. Emirates has put in place a comprehensive set of measures at every step of the customer journey on the ground and in the air, to minimise the risk of infection spread," the carrier reiterated.