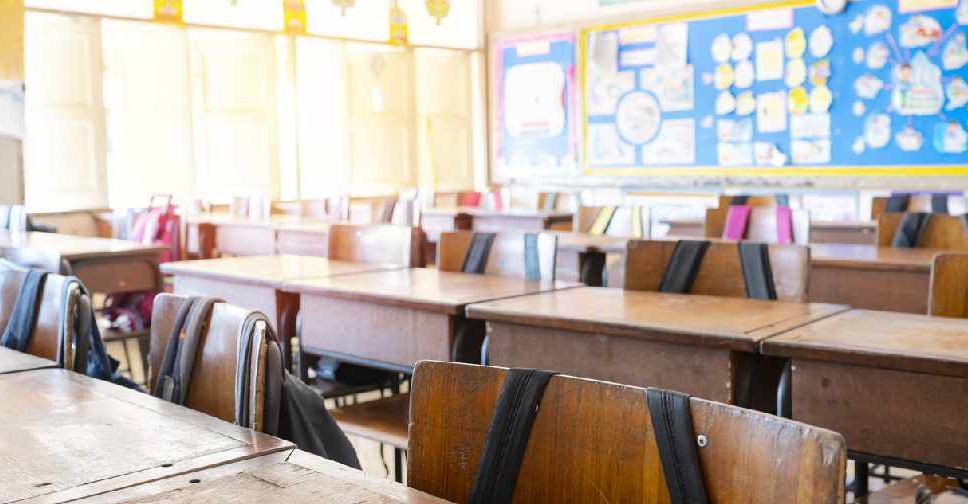 iStock [illustration]
Schools in Dubai can choose which teaching model works "best for them" for the new academic year.
That's according to the Knowledge and Human Development Authority (KHDA), which took to their official website to explain that the decision will be based on the school's "circumstances and community".
The size, location and number of students will also play a factor.
Schools can fully reopen their facilities, as long as all health and safety protocols are in place, or "continue distance learning part-time".
The schools can also look at "scheduling lessons in staggered 'shifts'" or chalk out "other creative solutions".
The education authority urged the schools to "consult with parents, teachers and students when choosing the best model for them".
Parents who feel "nervous" about sending their children back to school can "speak with the school to learn more about how they're approaching health and safety, and what you can do to play your part.
"Being safe at school is everyone's responsibility," they added.
Meanwhile, the authority reiterated that "school fees will remain unchanged for the next academic year".
"We ask schools and parents to come together in the best interests of children to ensure that learning continues," the education board added.
Meanwhile, no opening date for nurseries and early learning centres have been announced yet.
Here's the list of health and safety guidelines issued by the UAE authorities (as published by the KHDA):
Screening all students and staff for temperature at entry point to the school
Maintaining physical distance guidelines as recommended by the relevant health authorities and reducing the head-count capacity in classrooms
Limiting gatherings and suspending group activities such as school celebrations, and sports events
Organizing and managing the students' working day including mealtimes to avoid high concentrations of students in one place.
Sterilising the school building, classrooms, laboratories and other facilities regularly
Ensuring that support & maintenance service staff do not enter the school when students and staff are present
Appointing a trained health and safety official to ensure that people and processes in the school comply with health and safety protocol