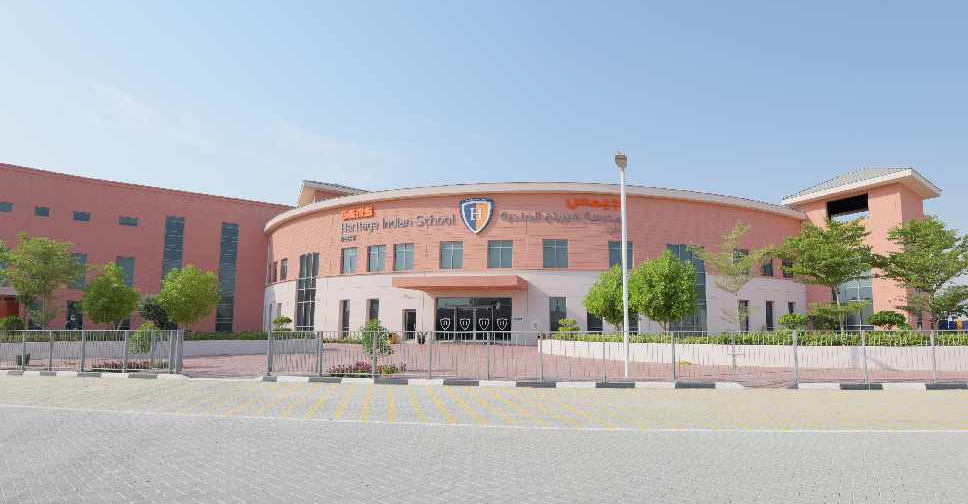 Supplied
A CBSE-curriculum school in Dubai has announced it will close due to the economic impact of the pandemic.
GEMS Heritage Indian School said it will continue to operate as normal until the end of its current academic year in March 2021.
It is working closely with parents to arrange the seamless transfer of students to other schools within its network.
In a statement sent to ARN News, GEMS Education said the global pandemic has brought about a situation where they have had to "carefully consider all options".
It added that students are being offered places at a variety of CBSE and international curriculum schools with either the same or better KHDA ratings.
"The disruption, we at GEMS Education, and the entire sector, face today is entirely unprecedented. The reasons and pressures are many; and the truth is that it is incredibly difficult for anyone to predict every challenge we will face," said Sir Christopher Stone, Global Chief Education Officer at the schools operator.
GEMS Heritage Indian School, which was founded in April 2016, moved to its custom-built campus in Dubailand, in April 2018. It was rated 'good' in the Knowledge and Human Development Authority's (KHDA) latest round of inspections.