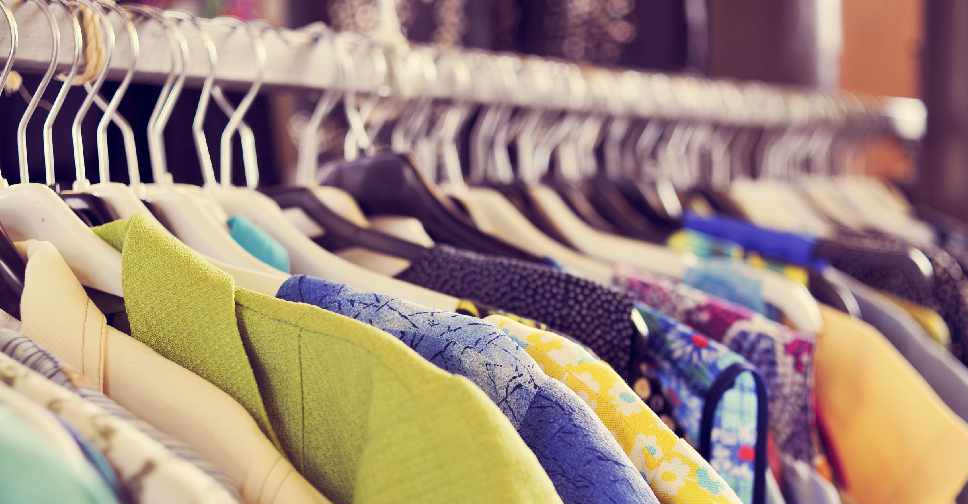 123 RF / nito500
Close to AED 4.5 million worth of second-hand clothes have been donated by Dubai residents in the first half of 2019.
That's according to the Islamic Affairs and Charitable Activities Department, which says its 'Clothing Bank' initiative has clothed over 25,000 children.
The project recycles and sells pre-owned clothes for tertiary income to support various charitable and humanitarian projects.
The premise of the 'Clothing Bank' project is to distribute about 700 boxes and containers to more than 550 mosques, public square, and residential complexes in Dubai.