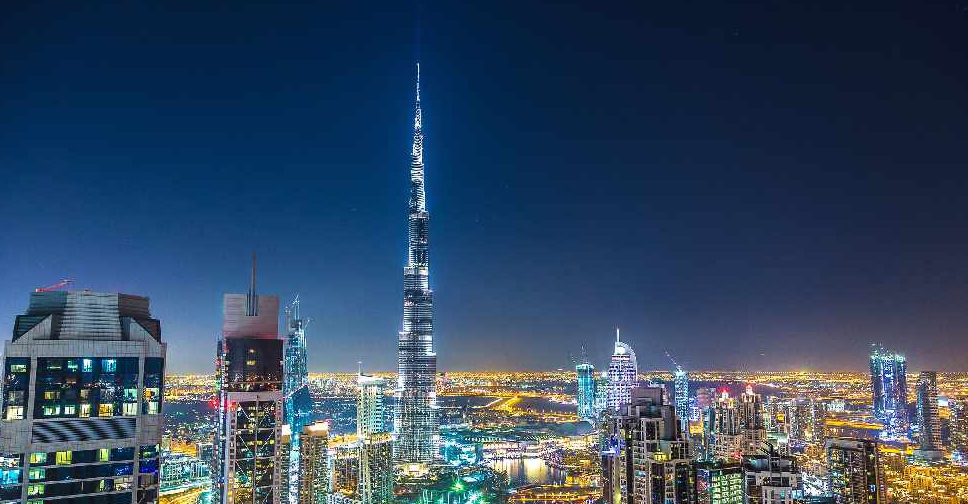 Supplied
Dubai's COVID-19 Command and Control Centre said the precautionary measures implemented in the emirate to combat COVID-19 are working and have seen significant progress.
It noted the decline in the number of cases in the last three months, an increase in recovery rates in the past three weeks, and a drop in the number of cases requiring hospitalisation. Officials said these were mainly due to cooperation between the government and the public.
It also highlighted the fact that there are zero cases in a number of hospitals in the city, and assured the public that the capacity of most medical facilities is not under pressure.
In addition, the easing of movement restrictions in the emirate and the reopening of economic activities were smoothly implemented due to the cooperation of all members of the community.
The public are being urged to continue to follow precautionary measures put in place by local and federal authorities, saying the community's commitment is crucial in fighting the pandemic.