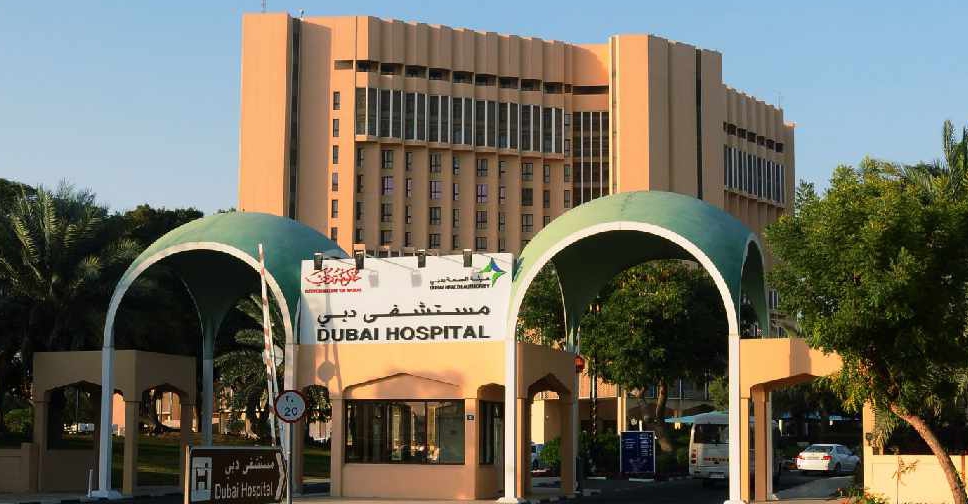 Supplied
A man who was turned away from a number of hospitals due to the complexity of his cancer has had his life saved by doctors at Dubai Hospital.
The Nigerian, who is in his 60's, had a tumour in his larynx that was blocking his airway.
Although his case was declined by other hospitals, Dubai Health Authority experts decided to undertake the major four-hour operation.
It was a complete success and the patient will now receive radiation treatment and check-ups to ensure that cancer doesn't return.