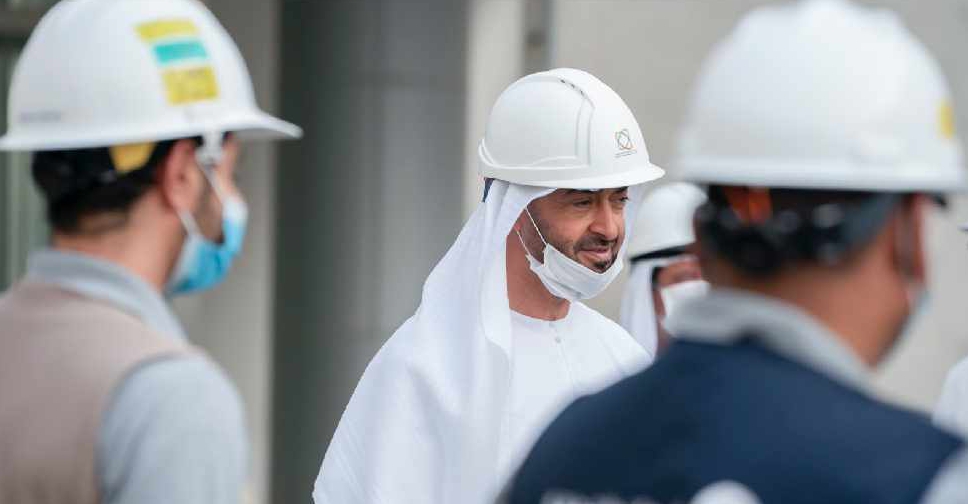 WAM
His Highness Sheikh Mohamed bin Zayed Al Nahyan, Crown Prince of Abu Dhabi and Deputy Supreme Commander of the UAE Armed Forces has commended the remarkable progress made at the Barakah Nuclear Energy Plant in Abu Dhabi, despite the current circumstances affected by the COVID-19 pandemic.
This comes after Sheikh Mohamed's visit to the Arab World's first peaceful nuclear energy plant.
It is also part of the UAE's transition to clean energy and will support the diversification of energy sources.
The Crown Prince of Abu Dhabi was given a tour of the plant, which will soon generate electricity across the country on a 24-hour basis.
Licensed UAE nationals and international experts operating the plant were also met by His Highness during the tour.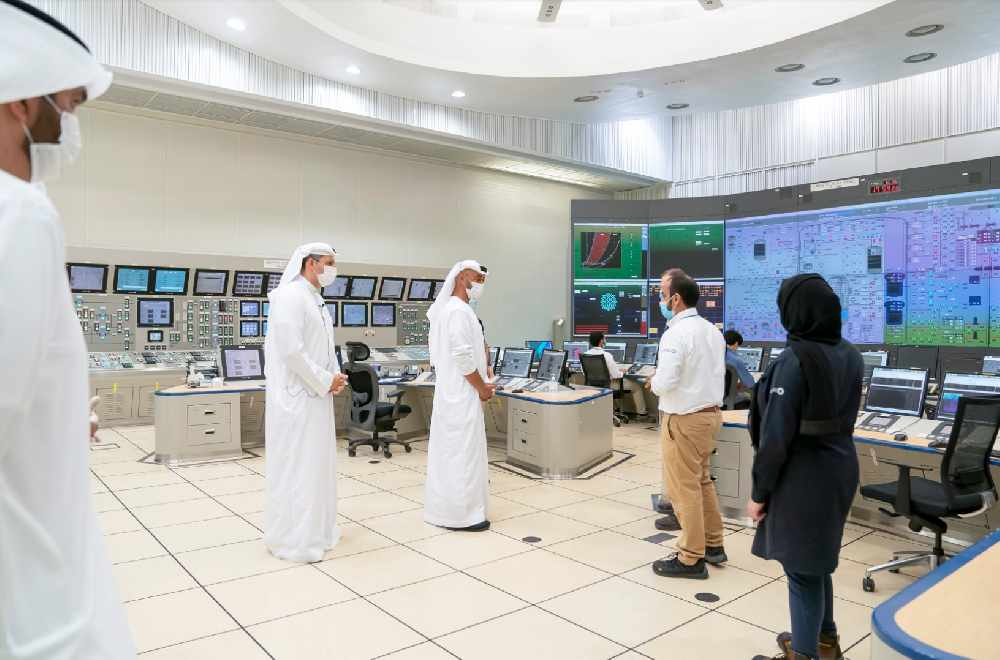 Sheikh Mohamed explained that the project is historically significant as it cements the UAE's leading position and role in the growing clean energy sector.
He also added that the plant will contribute to tackling the challenges posed by climate change both regionally and internationally.

"I am proud of the remarkable achievements the dedicated teams at Barakah Nuclear Energy Plant are delivering. The expertise, dedication and commitment of our talented UAE Nationals, working side-by-side with our international experts, is a shining example of the UAE's resilience and ability to deliver world-class national infrastructure projects safely, despite the current challenges we and the global community faces as a result of the COVID-19 pandemic," said His Highness Sheikh Mohamed bin Zayed Al Nahyan.