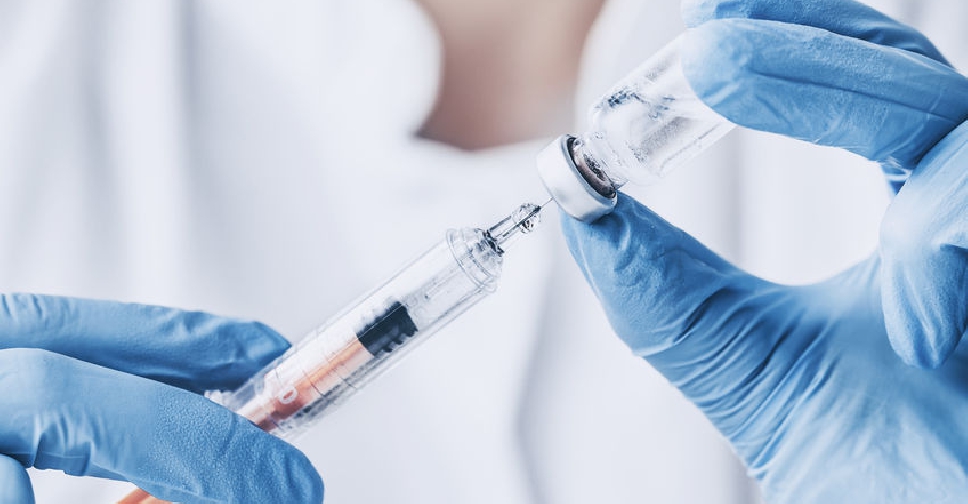 iStock [For illustration]
The UAE's COVID-19 vaccine trial is expanding to Bahrain, where a new centre has opened to receive volunteers.
Abu Dhabi-based G42 Healthcare said it's looking for up to 6,000 participants for the testing programme in Bahrain.
This is an extension of the ongoing 4Humanity campaign which already has a volunteer centre in Abu Dhabi and Sharjah.
The trials in Bahrain will be carried out using the same vaccine from Chinese drugmaker Sinopharm.
G42 Healthcare's CEO Ashish Koshy said: "There has been a hugely enthusiastic response from the Ministry of Health and other public health bodies in Bahrain to work with us on the trials and to encourage their communities to volunteer in the trials."
"The expansion will also help to boost the overall numbers of people participating in the test to enable similar numbers to other international trials underway in nations with much larger populations," he added.
The trials began in Abu Dhabi on July 16 and are being managed by G42 Healthcare in partnership with the Department of Health - Abu Dhabi, the UAE Ministry of Health and Prevention (MOHAP) and Abu Dhabi Health Services Company (SEHA).