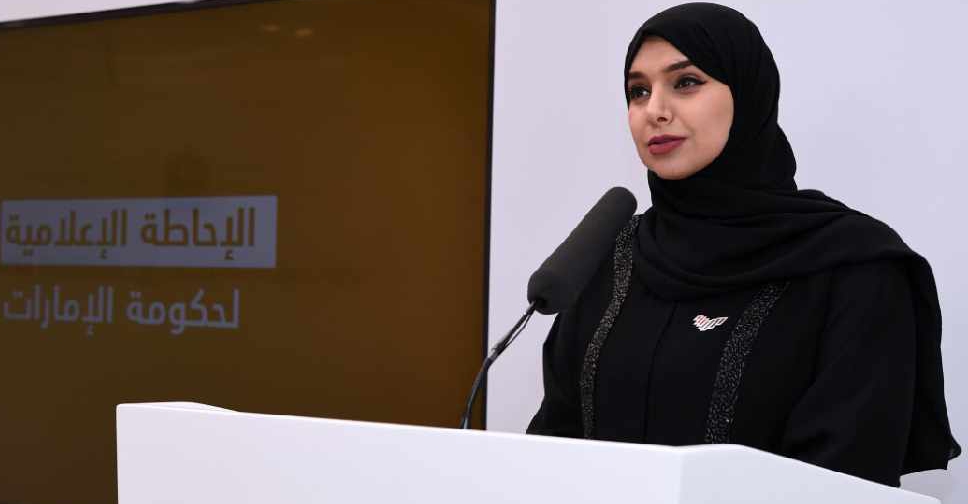 WAM (File photo)
There's been a massive spike in the number of COVID-19 recovery cases in the UAE but that doesn't mean the spread of the virus has been curbed.
That's the message from the government's official spokesperson, who says we are seeing daily fluctuations in new and recovered cases, and they are mainly linked to people's commitment to health and safety guidelines.
Dr. Amna Al Dahak Al Shamsi urged everyone to continue following the preventative and social distancing norms, and to adopt a lifestyle that relies on such measures.
She added that the government is continuing to expand its screening programme to reach out to as many people as possible.
Dr. Al Shamsi: Daily fluctuations seen in new and recovered cases of Covid-19 in the UAE and around the world are associated with people's commitment to health practices and other factors. It should not be taken as an indicator that the spread of Covid-19 has been curbed. #UAEGov

— UAEGov (@uaegov) June 10, 2020
Another 1,277 individuals have fully recovered from COVID-19 in the UAE, taking the total number of recoveries to more than 24,000.
A total of 603 new cases have been diagnosed and one more patient has died, which means a total of 16,206 people are currently being treated.
Dr. Al Shamsi: The total number of recovered cases of Coronavirus (Covid-19) has reached 24,017 with 1,277 cases recovered today after receiving treatment. The currently cases infected with Covid-19 who are still undergoing treatment are 16,206 as of today. #UAEGov

— UAEGov (@uaegov) June 10, 2020