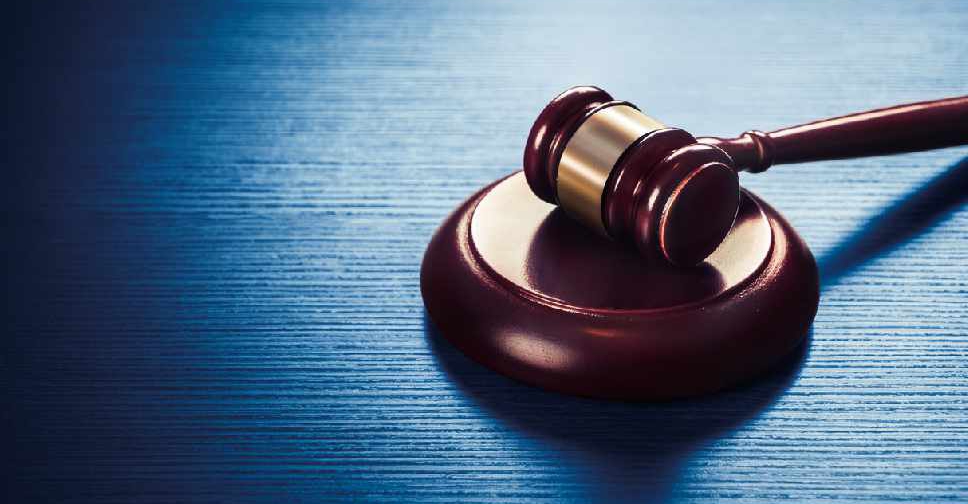 iStock [For illustration]
Abu Dhabi's remote litigation system is proving to be a huge success.
Almost 340,000 judicial requests were completed remotely in the emirate during the first half of this year.
According to the Abu Dhabi Judicial Department (ADJD), these included as many as 117,255 hearings (83,249 criminal proceedings and 34,006 civil, commercial and labour cases) that were held via video conference.
The number of cases received by the Public Prosecution in Abu Dhabi during the same period amounted to 54,896, while 10,280 investigations were conducted remotely.
Judicial services were shifted online last year due to the COVID-19 pandemic.
"The rapid response to the challenges imposed by the COVID-19 pandemic and its impact on various aspects of life has shown a remarkable efficiency of the Judicial Department in managing the crisis and a great capacity to continue to providing its legal and judicial services with unprecedented efficiency," said Youssef Saeed Al Abri, Undersecretary of the ADJD.
The ADJD Completes 339,301 Judicial Requests Remotely within 6 Months. pic.twitter.com/kQBBJjGsMF

— دائرة القضاء-أبوظبي (@ADJD_Official) August 1, 2021