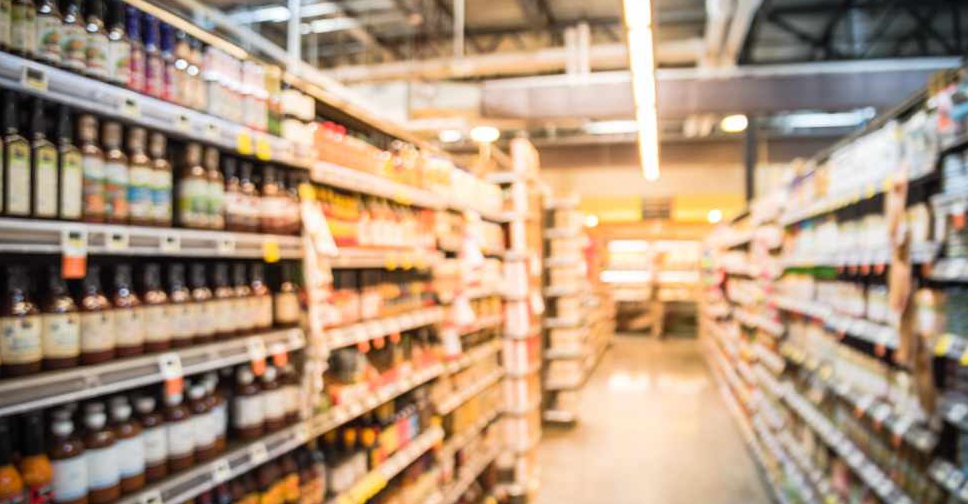 istock
A new survey has revealed that 93 per cent of residents in Abu Dhabi have confidence in the emirate's food security standards during the COVID-19 pandemic.
According to the Abu Dhabi Agriculture and Food Safety Authority (ADAFSA), this surpasses the global confidence levels of 77 per cent.
Participants explained that they trust in food facilities' ability to meet the needs of consumers.
When asked about grocery shopping and eating habits, 51 per cent of participants said they shop at less crowded supermarkets.
Meanwhile, 58 per cent expressed confidence in the precautionary measures implemented to ensure food safety during the pandemic.
.@adafsa_gov has conducted a survey to understand attitudes in #AbuDhabi on the impact of COVID-19 on grocery shopping, eating habits and consumers' perceptions of food safety and security in the emirate. pic.twitter.com/fGgI0z0EfB

— مكتب أبوظبي الإعلامي (@admediaoffice) August 31, 2020