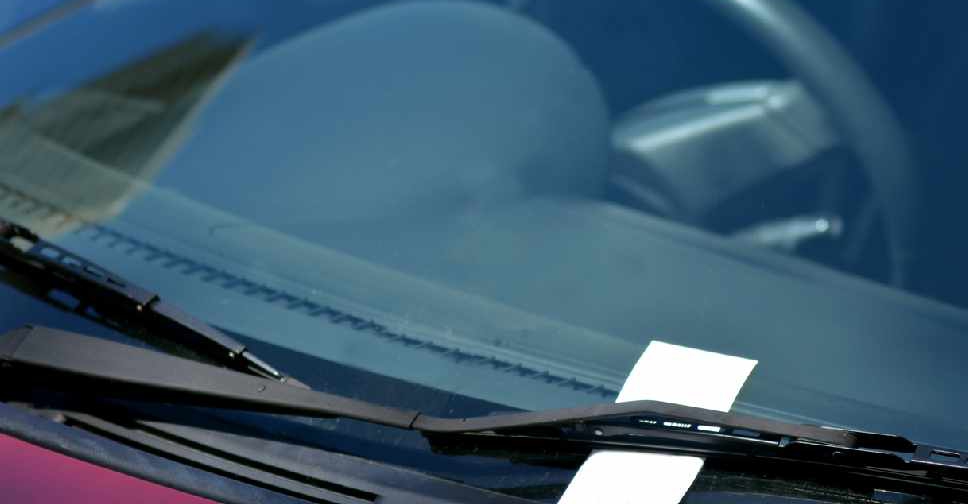 iStock [illustration]
Motorists in Umm Al Quwain can now avail of 50 per cent discount on their traffic fines.
Making the announcement, the Umm Al Quwain Police said the scheme will run from September 5 to September 9.
It will be applicable on fines issued in the emirate before August 1.
However, violations related to dangerous driving, illegal modifications of cars and disregard to COVID-19 precautionary measures will not be covered.
Making the announcement, the authority added that the move coincides with the UAE's 50th National Day.