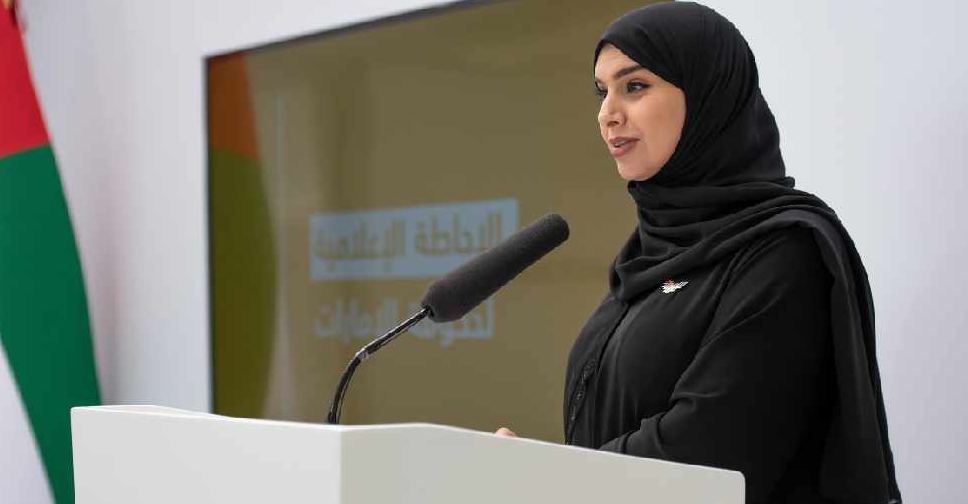 WAM
Nearly 40 per cent of patients who died of COVID-19 in the UAE had been suffering from diabetes.
That's according to the government's official spokesperson, Dr. Amna Al Dahak Al Shamsi, who has emphasised the importance of following a healthy lifestyle and complying with the preventative measures.
During a media briefing on Monday, she also reminded elderly people suffering from chronic diseases to take extra precautions.
UAE Government: We have reached an important stage in tackling the virus where we are witnessing some positive steps forward, but the risk of #Covid19 still remains. Therefore, commitment to precautionary measures is still necessary.

— NCEMA UAE (@NCEMAUAE) June 15, 2020
UAE Government: Deaths from #Covid19 in the country showed that nearly 40% of them are those who suffered from diabetes. We continue to emphasize the importance of a healthy lifestyle, with adequate exercise and a balanced diet.

— NCEMA UAE (@NCEMAUAE) June 15, 2020
Another 667 patients in the UAE have fully recovered from COVID-19, bringing the total number of recoveries to 28,129.
Three hundred and forty two new cases and two deaths have also been confirmed, which means 14,216 people are currently being treated.
Dr. Al Shamsi: As #UAEGov continues to increase Covid-19 tests across the country, additional 27,000 tests were conducted, revealing 342 new cases and bringing the total number of cases to 42,636. The new cases identified are undergoing treatment. #UAEGov

— UAEGOV (@uaegov) June 15, 2020