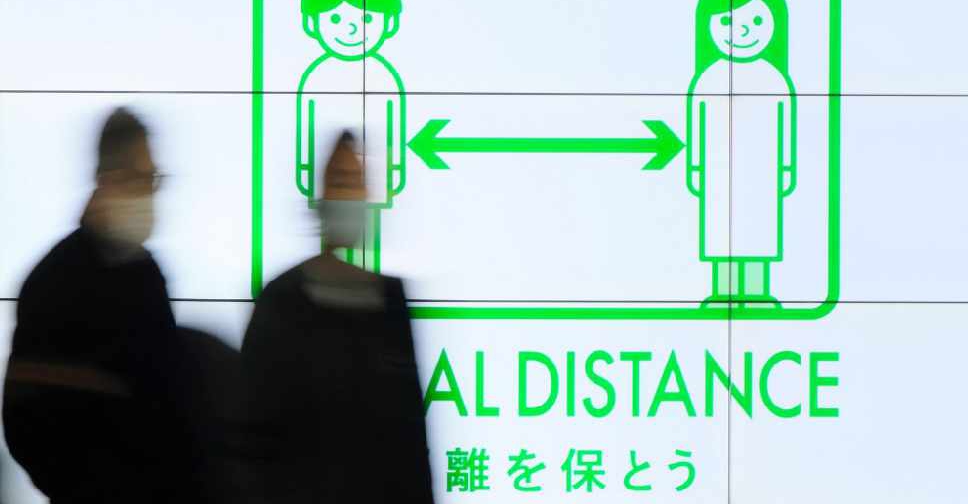 Over 30,000 COVID-19 safety violations have been reported in the UAE since the beginning of this year.
Major violations included failure to wear masks, not adhering to precautionary and preventive measures in commercial establishments and crowded gatherings.
This was stated by the National Emergency Crisis and Disaster Management Authority during the weekly media briefing.
Since beginning of 2021, more than 30K violations have been monitored, most notably non-compliance with wearing masks, non-compliance with precautionary measures in commercial places, non-compliance with physical spacing, number of people in cars, and monitoring of gatherings

— NCEMA UAE (@NCEMAUAE) February 10, 2021
The authority said that the UAE has demonstrated its readiness through proactive steps aimed at containing, minimizing the repercussions and preserving the gains throughout the pandemic.
"Since the onset of the pandemic, there is a constant concern for transparency and openness towards the society on the basis that it is a partner in taking responsibility, and has a key role in recovery," the official spokesperson said.
The UAE continues its wide testing in aim of tracking and reducing the spread of the virus, with a total number of tests exceeding 27 million.
Talking about the impact of the pandemic on the economy, the official said that the economy of the UAE has proven its ability to overcome crises over the past decades.
Economy Sector: The #UAE has come a long way in the recovery process, and the total economic support packages and initiatives provided by the federal and local governments since the beginning of the pandemic to date have reached a total of AED 395 billion. #TogetherWeRecover

— NCEMA UAE (@NCEMAUAE) February 10, 2021
"UAE ranked first in the Arab world and second world-wide in the government's response to the closure due to the global spread of the pandemic and its impact on the entrepreneurial sector, according to the recently released Global Entrepreneurship Index 2020."
Economy Sector: #UAE ranked first in the Arab world and second world-wide in the government's response to the closure due to the global spread of the pandemic and its impact on the entrepreneurial sector, according to the recently released Global Entrepreneurship Index 2020.

— NCEMA UAE (@NCEMAUAE) February 10, 2021