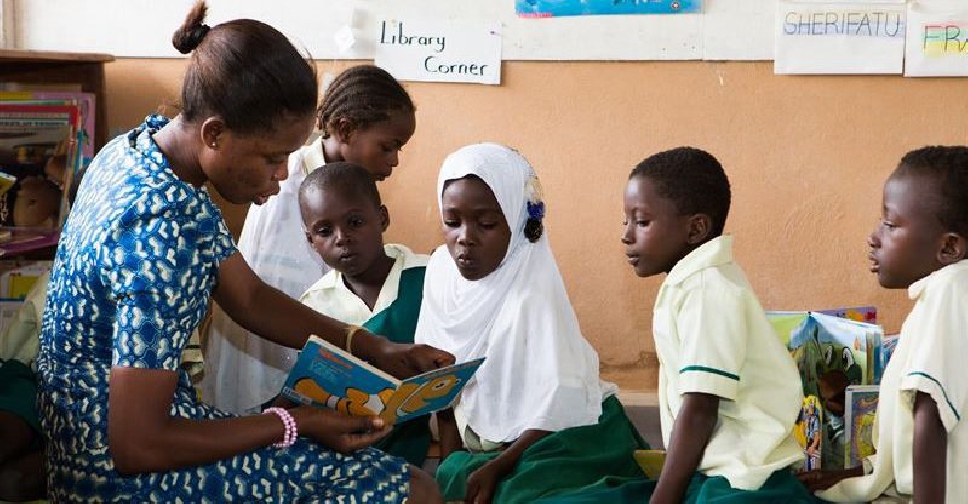 WAM
Dubai Cares has launched a three-year teacher training programme in Ghana to upgrade the quality of kindergarten education in the country.
The initiative, that is in partnership with Sabre Education, will see a total of AED 1.7 million being invested to benefit 15,000 primary school teachers.
The programme aims to improve classroom facilities and monitor newly qualified teachers in the long run.
Recent changes in Ghana's education sector has improved the country's economic status by a great deal, as poverty rate has reduced to half.
"Dubai Cares is supporting Ghana's government's priority on early childhood education as a major contributor to children's long-term development and strengthening the training framework for newly qualified teachers," said Annina Mattsson, Programmes Director at Dubai Cares.