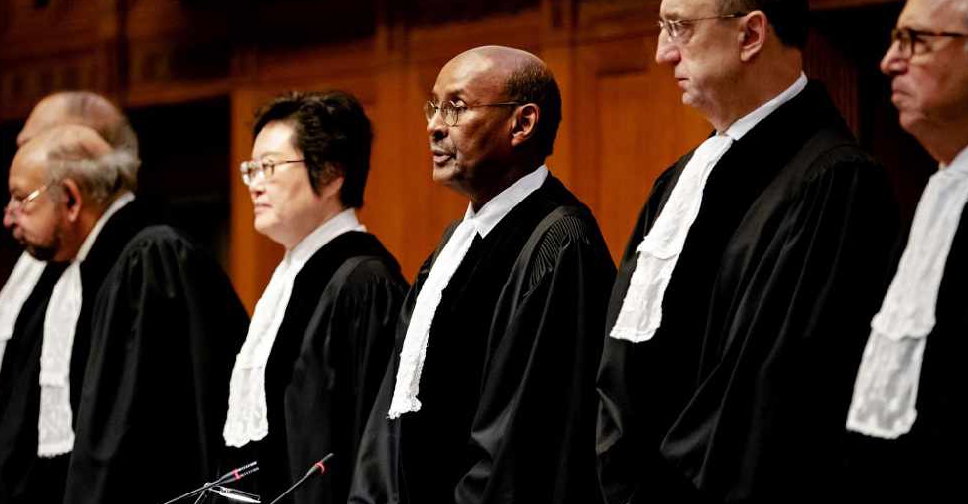 ROBIN VAN LONKHUIJSEN / ANP / AFP
The International Court of Justice (ICJ) has ordered Myanmar to take "all measures" to protect Rohingyas from persecution and atrocities.
The panel of 17 judges at the ICJ on Thursday voted unanimously to prevent genocide and ordered preliminary measures to be taken against the Myanmar military.
The Rohingya remain "at serious risk of genocide," presiding Judge Abdulqawi Yusuf said.
Myanmar has been ordered to report back within four months, but there's no real way of enforcing the World Court's ruling.
More than 730,000 Rohingyas fled Myanmar after a military-led crackdown in 2017, and were forced into squalid camps across the border in Bangladesh.