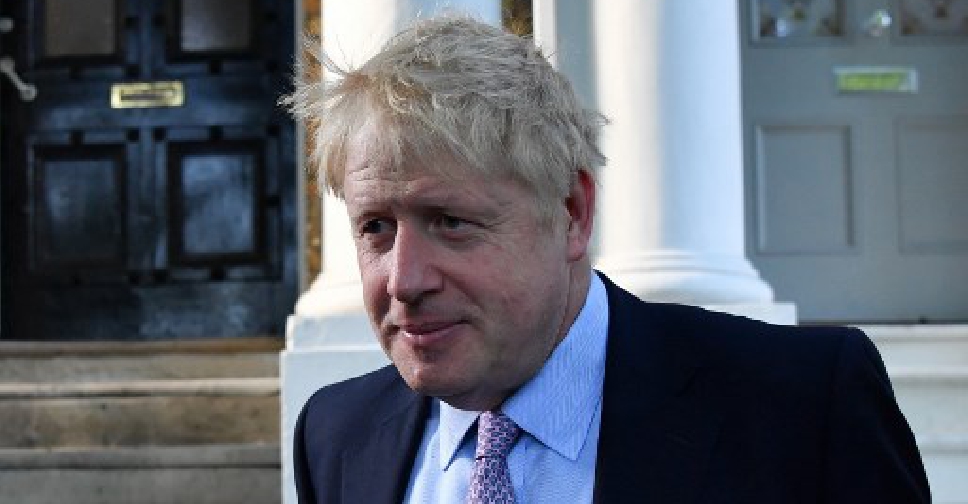 BEN STANSALL / AFP
Police in London were called to the home of Boris Johnson early on Friday.
It came after neighbours reportedly heard a loud argument between the next potential Prime Minister and his partner Carrie Symonds.
Police arrived on the scene shortly after midnight but left after being reassured that both people in the flat were safe.
Johnson is strong favourite to become the next Conservative leader.
Him and Foreign Secretary Jeremy Hunt are the final two left in the battle to become Britain's next Prime Minister.