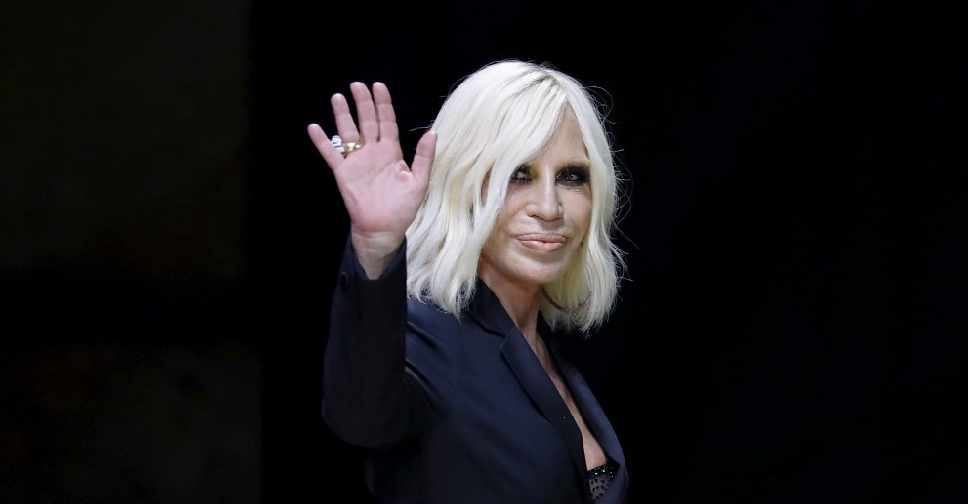 PATRICK KOVARIK / AFP
Italian luxury brand Versace has issued an apology after an image on one of its T-shirts broke Beijing's "one China" policy.
After facing severe backlash on Chinese social media, Versace said it had made a mistake and had stopped selling the T-shirts that implied Hong Kong, Macau and Taiwan as independent territories.
Versace is the latest brand to get into hot water over political issues in China. Earlier, Coach's China ambassador, supermodel Liu Wen, severed her endorsement deal over a similar T-shirt, which also listed Taiwan as a "country".