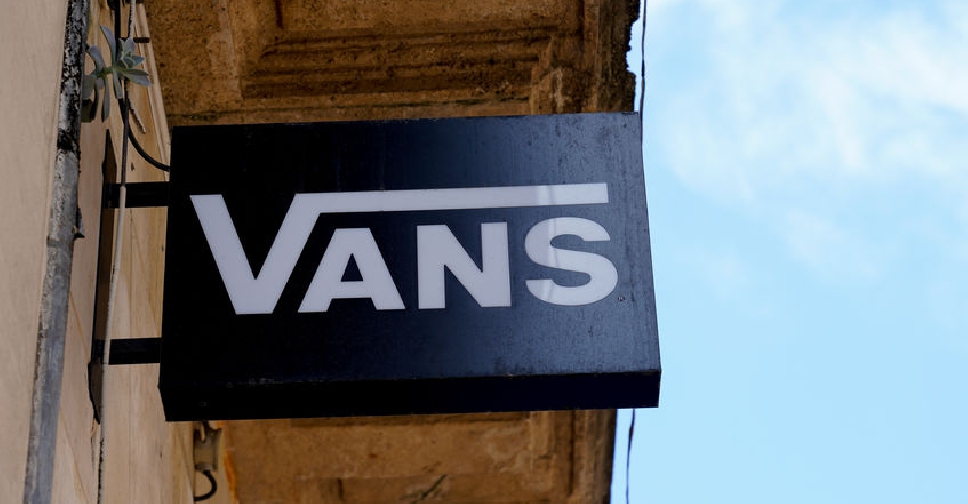 123rf
American sports brand Vans removed entries that supported Hong Kong's anti-government protests from its annual sneaker design contest.
According to media reports, a design from a Canada-based user named Naomiso was suddenly eliminated from the competition even though the public voted for it in large numbers.
"We have never taken a political position and therefore review designs to ensure they are in line with our company's long-held values of respect and tolerance, as well as with our clearly communicated guidelines for this competition," Vans said in a Facebook statement on Saturday.
"Based on the global competition guidelines, Vans can confirm that a small number of artistic submissions have been removed. This decision was taken to uphold the purpose of Custom Culture."
The shoemaker's decision has met with outrage on social media, with many users uploading footage of people transhing their Vans sneakers or even setting them on fire.
In fact, many sellers in Hong Kong even pulled Vans products from their shelves to mark their protest.
Naomiso's design featured a yellow umbrella, a red bauhinia and people wearing helmets and masks.