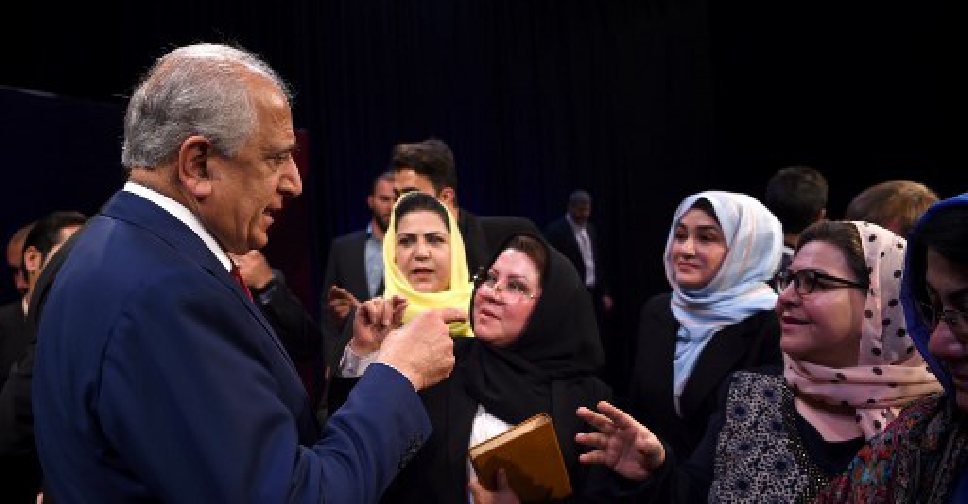 WAKIL KOHSAR / AFP
The US and the Taliban are set to begin their seventh round of peace talks on Saturday.
Negotiators from both sides will discuss ways to end the war in Afghanistan.
One US official called the talks a "make-or-break moment" to halt more than 18 years of fighting.
The discussions will be led by Zalmay Khalilzad, who is the US peace envoy for Afghanistan.
He has held six rounds of talks with the Taliban since October.
Afghanistan is preparing to hold presidential elections on September 28.