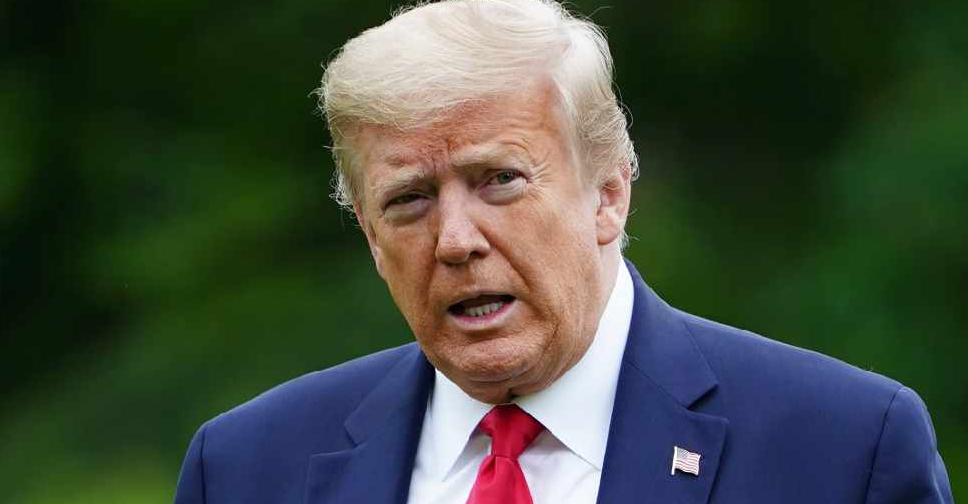 AFP
The United States will leave the World Health Organisation (WHO) on July 6, 2021.
That's the word from the United Nations, which said they had received a formal notification from US President Donald Trump.
"The Secretary-General is in the process of verifying with the World Health Organisation whether all the conditions for such withdrawal are met," UN spokesman Stephane Dujarric said.
As per the 1948 joint resolution of the US Congress, Trump has to serve a one-year notice period and pay all Washington's dues.
Trump had announced his decision to withdraw from the WHO after he accused it of becoming a puppet for China during the pandemic.