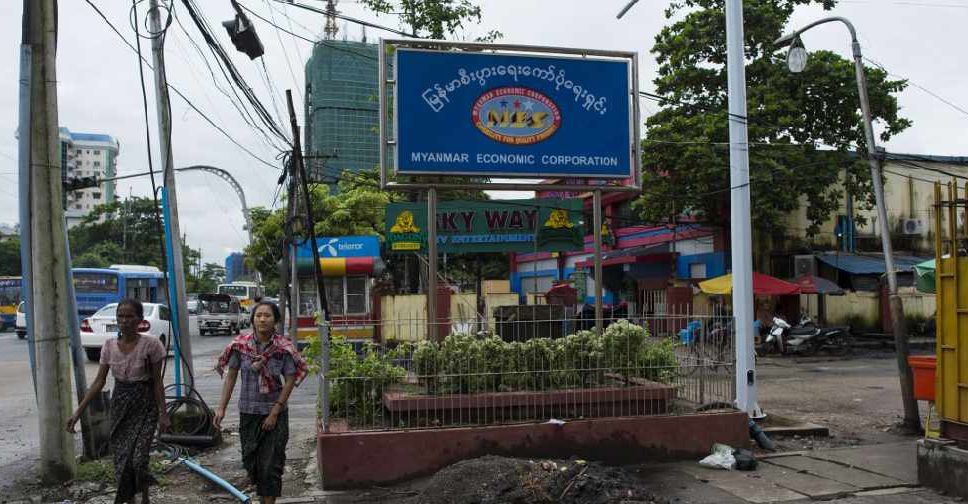 YE AUNG THU / AFP
A United Nations fact-finding mission has urged world leaders to impose sanctions on companies linked to Myanmar's military.
The panel says the army owns a network of businesses that are helping fund human rights violations in the South-East Asian nation.
It's warned that foreign firms dealing with these companies could find themselves complicit in international crimes.
The UN report focuses mainly on the activities of two conglomerates- Myanmar Economic Holdings Ltd. and Myanmar Economic Corp.
It also names several state-owned entities in India, South Korea, and China that have sold equipment to security forces in Myanmar since 2016.