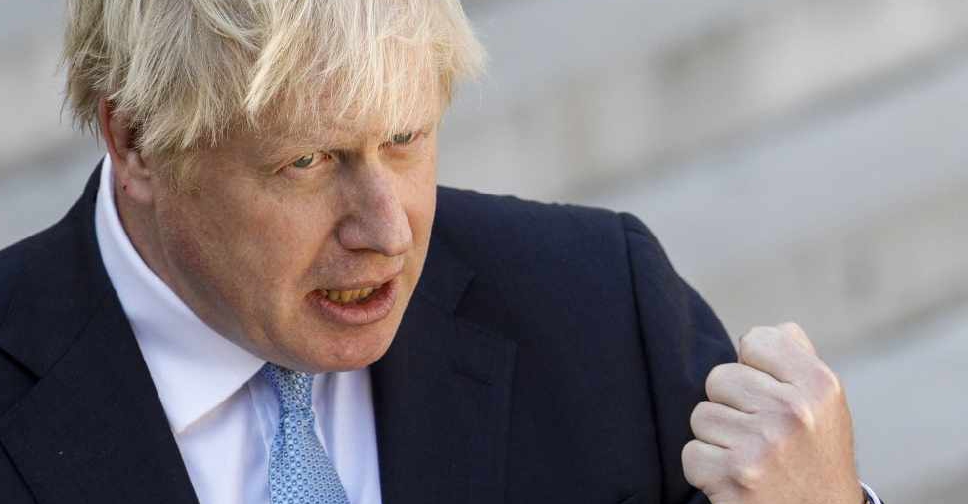 GEOFFROY VAN DER HASSELT / AFP
Several ministers in British Prime Minister Boris Johnson's cabinet are poised to step down due to concerns of a no-deal Brexit.
That's according to a report in The Times newspaper, which cited an unnamed cabinet minister claiming that a "very large number" of Conservative members of parliament will quit if it comes to a no-deal Brexit.
The reports named Culture Secretary Nicky Morgan, British Minister for Northern Ireland Julian Smith, Justice Secretary Robert Buckland, Health Minister Matt Hancock and Attorney General Geoffrey Cox on the "resignation watch list".
Meanwhile, a report by The Financial Times said at least 50 members of parliament from the party will revolt against a general election manifesto.
The media reports come as the EU accused the UK of playing a "stupid blame game" after a Downing Street source accused German Chancellor Angela Merkel of making unacceptable demands.