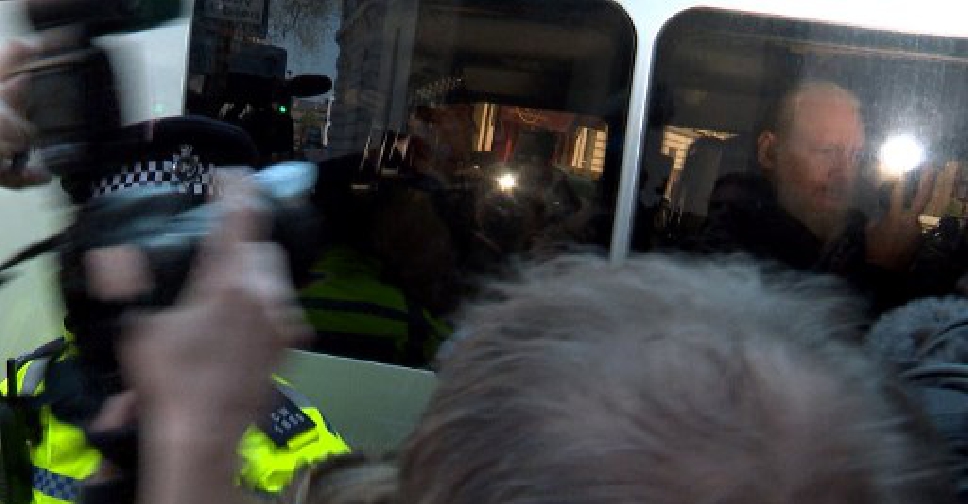 AFP
Jeremy Corbyn says the United Kingdom should not extradite Julian Assange to the USA.
The Labour leader says he shouldn't be handed over to the US "for exposing evidence of atrocities in Iraq in Afghanistan".
The Wikileaks co-founder was arrested at the Ecuadorian embassy in London on Thursday.
He's been there since 2012 as an asylum seeker.
Assange initially took refuge in the embassy to avoid extradition to Sweden over a sexual assault case.
However on Thursday Ecuador abruptly withdrew its asylum.
They then invited the police to arrest Assange.