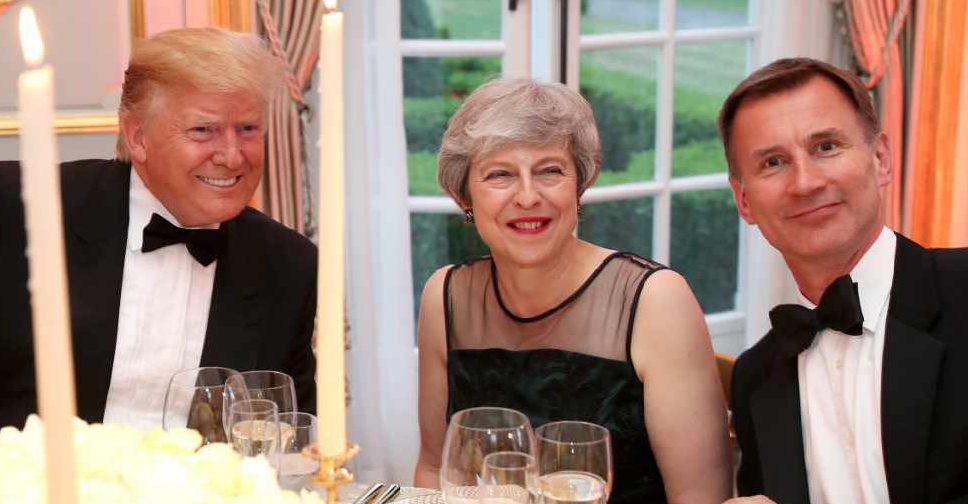 Chris Jackson / POOL / AFP
UK Foreign Secretary Jeremy Hunt has hit out at US President Donald Trump, calling him "disrespectful" in an envoy row.
The foreign secretary tweeted that Trump's "comments are disrespectful and wrong to our Prime Minister and my country".
This comes after Trump called UK ambassador to the US Sir Kim Darroch "a very stupid guy" amid a row over leaked emails that described the US leader as "clumsy and inept".
Trump also lashed out at UK Prime Minister Theresa May over Brexit, saying she had ignored his advice and gone her "own foolish way".