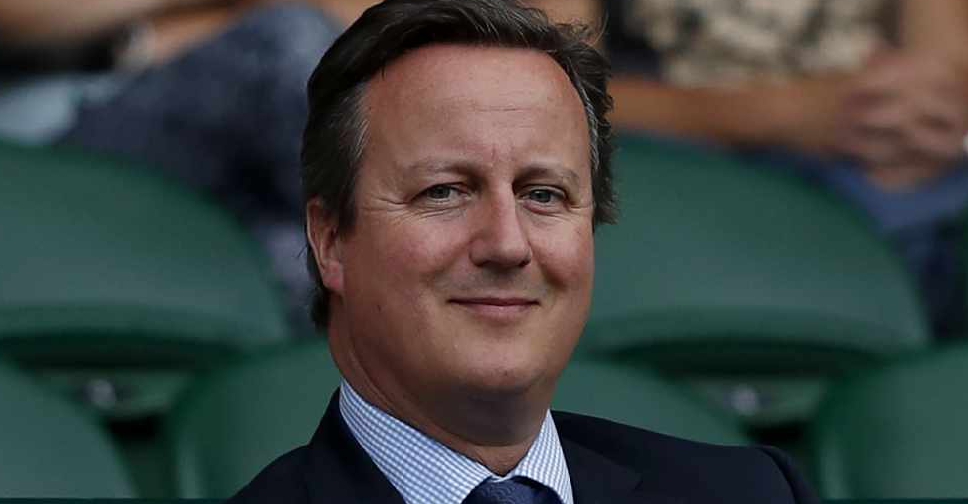 ADRIAN DENNIS / AFP
Former British Prime Minister David Cameron's bodyguard is being investigated after he left his gun in an airplane toilet.
According to media reports, the gun, along with Cameron's and the officer's passports, were found by a passenger on a British Airways flight from New York to London earlier this week.
In a statement, the Metropolitan Police said the officer has since been removed from operational duties.
"We are taking this matter extremely seriously and an internal investigation is taking place," their spokesperson told the UK media.