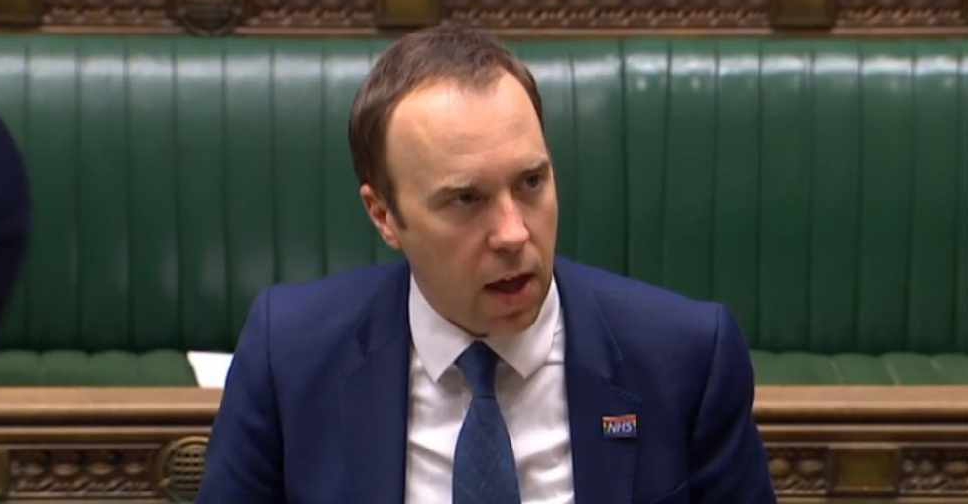 TRINGER / PRU / AFP
As many as 560,000 people have signed up to help the UK's National Health Service (NHS) during the coronavirus crisis.
It comes just days after the government issued a call for 250,000 volunteers to help the NHS.
Taking to Twitter, Britain's health Minister Matt Hancock called the news "fantastic".
Meanwhile, the country's health ministry has offered free parking for all NHS staff, social care workers and volunteers.
"Our NHS is facing an unprecedented challenge, and I will do everything I can to ensure our dedicated staff have whatever they need during this unprecedented time," Hancock said in a statement.