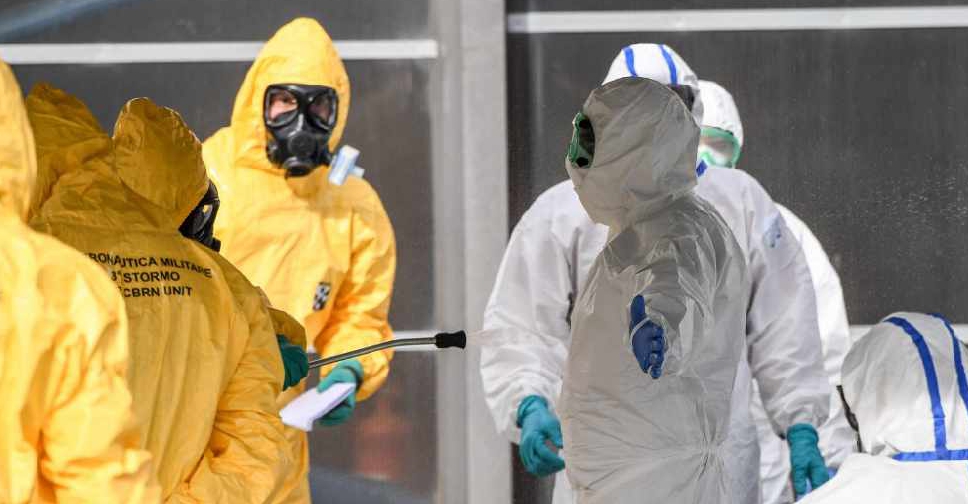 ANSA / AFP
The United States has evacuated more than 300 citizens out of Wuhan.
The two flights left the Chinese city on Tuesday after the passengers were screened.
In a statement, the US State Department said the passengers will be subject to "Centres for Disease Control (CDC) screening, health observation, and monitoring requirements" upon arrival at one of two California military bases.
Authorities added that more flights for US citizens in Wuhan could be scheduled for Thursday.
It comes as China criticised the US of spreading fear over the coronavirus outbreak.