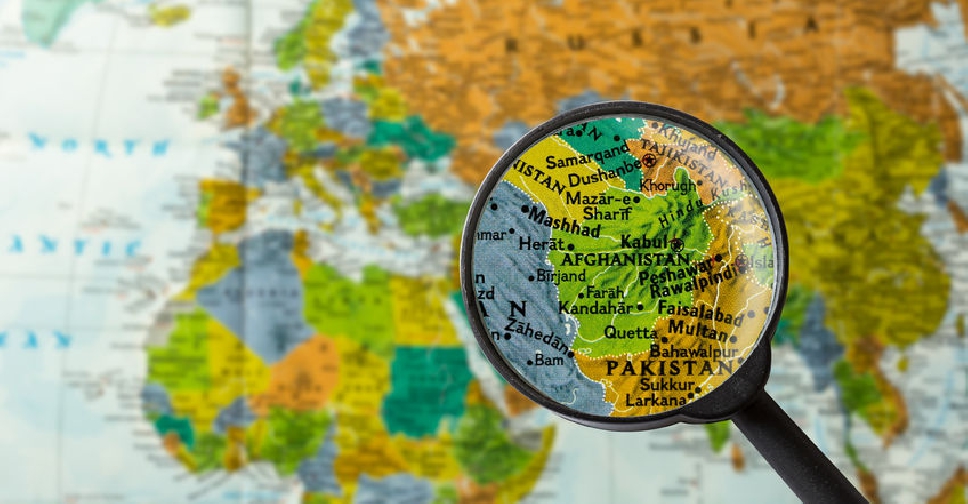 123rf
At least three people have been killed and 19 others injured after two explosions went off in the eastern Afghanistan city of Jalalabad on Saturday. 
A spokesman for the governor of Nangarhar Province said those killed in the blasts were civilians.
It is unclear what caused the explosions.
No group claimed immediate responsibility, although both the Taliban and the IS are active in Nangarhar province.