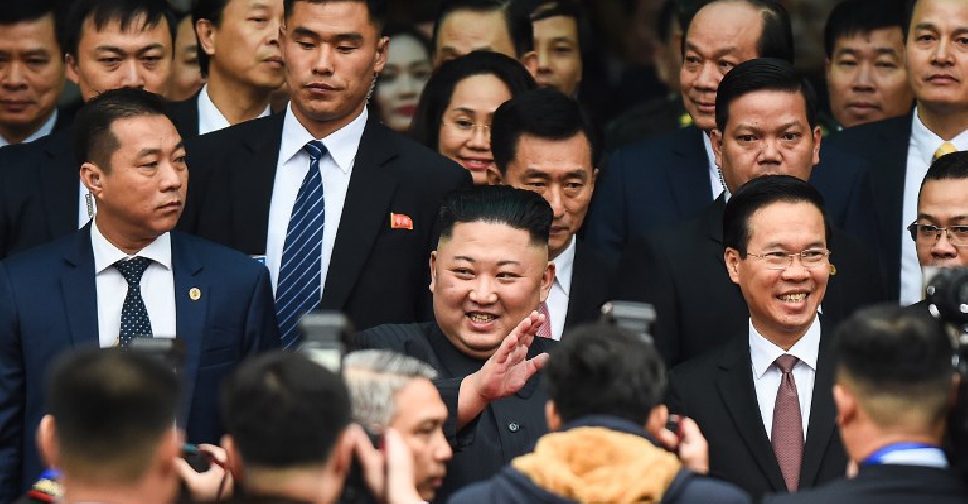 Nhac NGUYEN / AFP
Ahead of their second summit in Hanoi, US President Donald Trump is banking on his "friendship" with North Korean leader Kim Jong-Un to break a stalemate over the North's denuclearisation.
"Vietnam is thriving like few places on earth. North Korea would be the same, and very quickly, if it would denuclearise," Trump said on Twitter.
"The potential is AWESOME, a great opportunity, like almost none other in history, for my friend Kim Jong Un. We will know fairly soon - Very Interesting!"
The leaders are set to meet at the Metropole hotel at 1130 GMT for a 20-minute, one-on-one chat followed by a dinner with aides, the White House said.
On Thursday, the two leaders will hold "a series of back and forth" meetings.