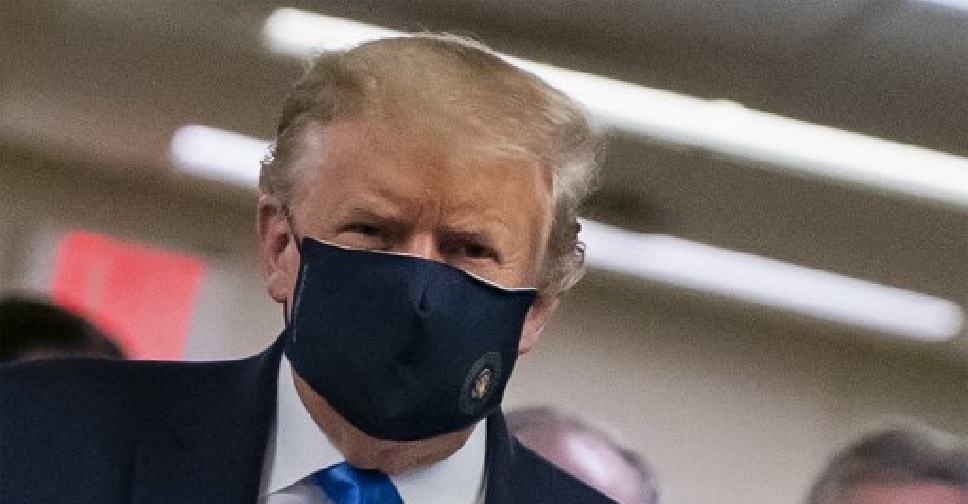 AFP/Alex Edelman
US President Donald Trump has refused to tell Americans to wear masks to contain the spread of Covid-19. 
Earlier, Dr Anthony Fauci, the country's top infectious disease expert, urged local and state authorities to encourage people to wear masks.
The wearing of face coverings has become a political issue in the US.
A number of US states, mainly in the South, are experiencing a surge in confirmed cases of coronavirus.
Meanwhile children in many US states have been told they won't be going back to school for the new academic year.