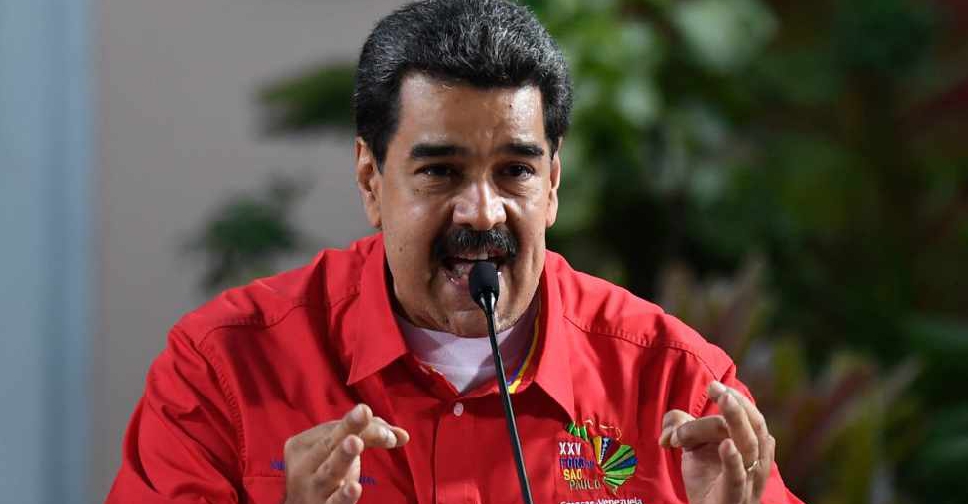 Federico PARRA / AFP
In a bid to remove Nicolas Maduro from power, US President Donald Trump has imposed a freeze on all Venezuelan assets in the United States.
The executive order signed by Trump not only bans US companies from dealings with the Venezuela government but also appears to open the door to possible sanctions against foreign firms or individuals that assist it.
"All property and interests in property of the Government of Venezuela that are in the United States ... are blocked and may not be transferred, paid, exported, withdrawn, or otherwise dealt in," according to the executive order released by the White House.
The United States and most Western nations have called for Maduro to step down and have recognised Venezuelan opposition leader Juan Guaido as the country's legitimate president.