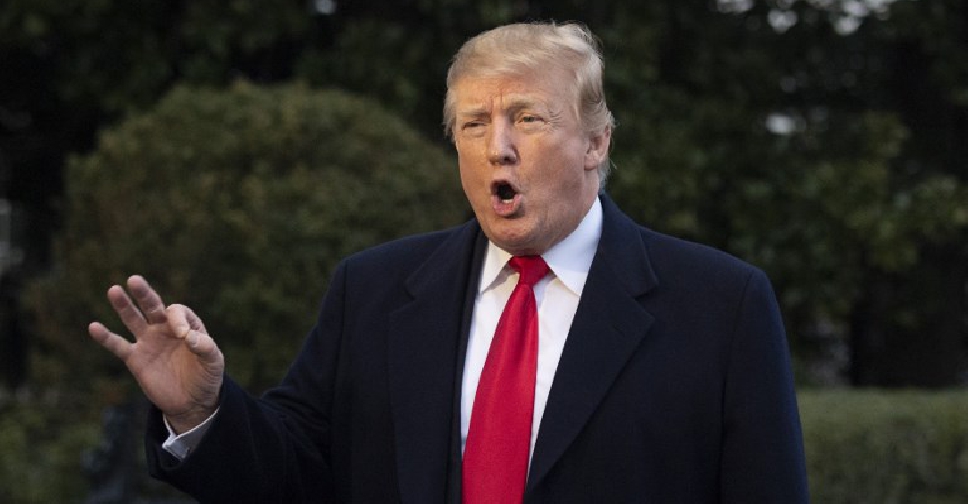 AFP
US President Donald Trump blasted Democrats for launching an impeachment inquiry, and accused them of dishonesty and even treason.
"This is the greatest hoax. This is just a continuation of what's been playing out since my election," Trump said while attending a press conference alongside Finnish President Sauli Niinisto on Wednesday. "This is a fraudulent crime on the American people."
He even took to Twitter to attack the Democrats, saying that they should be "focused on building up our Country" and "not wasting everyone's time and energy" on unimportant matters.
Trump is facing an impeachment inquiry after a whistleblower filed a complaint about his July 25 phone call with Ukrainian President Volodymyr Zelensky.