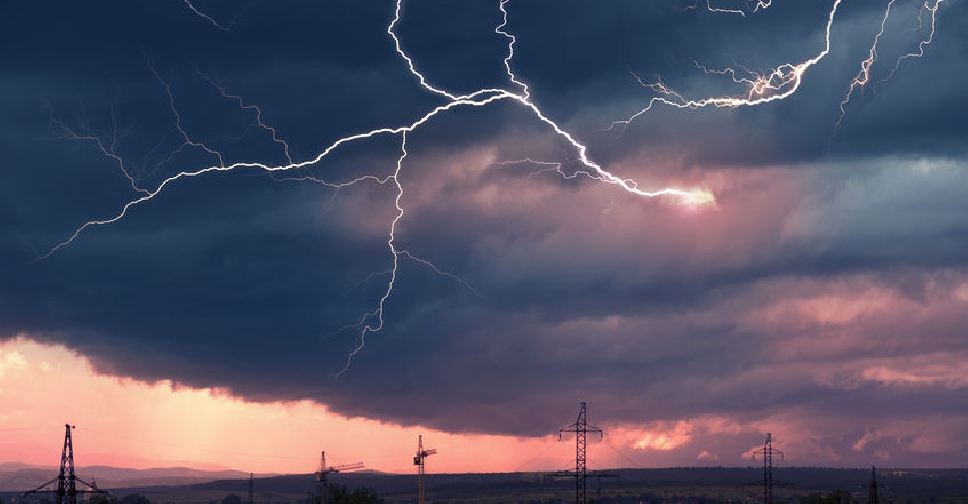 123rf
More than 100,000 homes and businesses have been left without power after a tornado ripped through parts of northern Dallas late Sunday.
Flights at the Love Field airport were also delayed, officials added.
No injuries or deaths have immediately been reported, and no flash flood warnings have been issued.
Police and firefighters were scanning neighbourhoods to determine the extent of the damage on life and property.