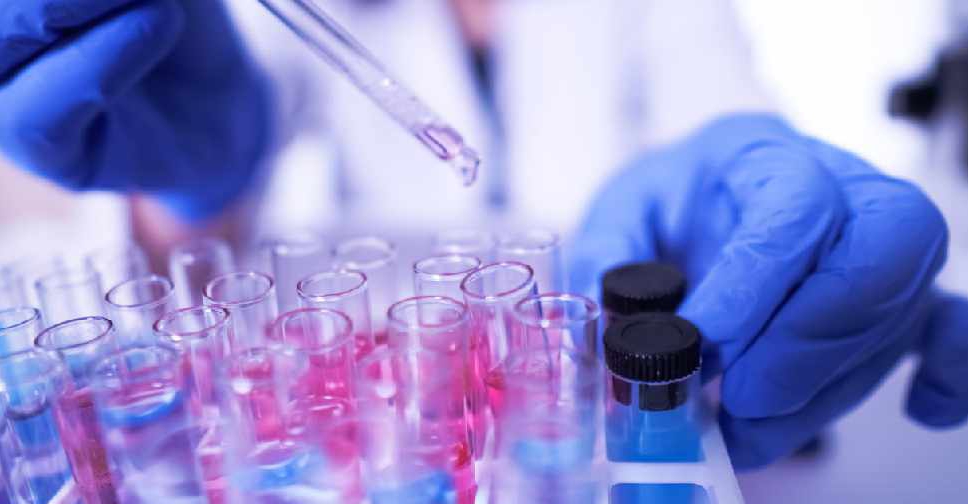 iStock [illustration]
Researchers in Thailand will start to run human trials for a potential vaccine for the new coronavirus in November.
That's according to a senior official, who said the aim was to get the vaccine ready by late next year.
"If everything goes according to plan, the vaccine will be ready for Thailand in the third or fourth quarter next year," Kiat Ruxrungtham, director of the Bangkok's Chulalongkorn University vaccine development program said.
If the trials prove successful, Thai company BioNet-Asia will start large-scale manufacturing.