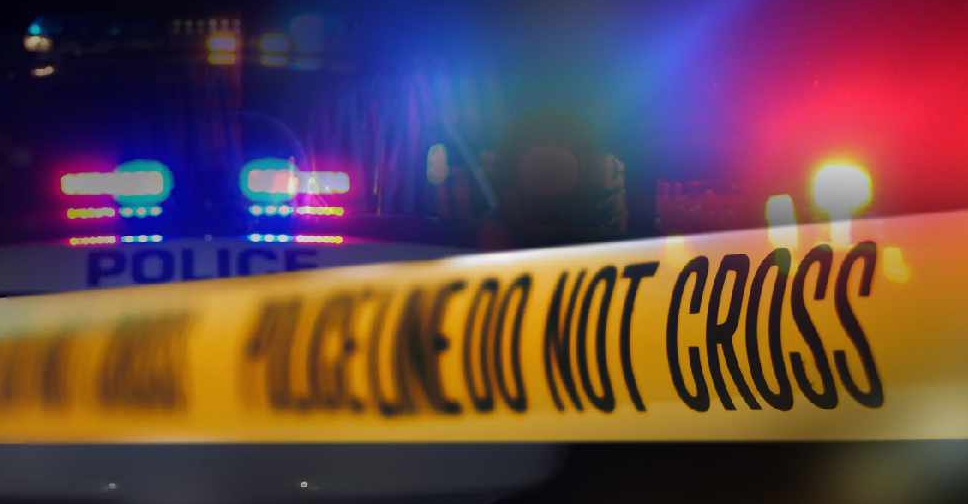 iStock [illustration]
A man gained access into an orphanage in Poland, killing a teenage girl and injuring nine other people in a knife attack late on Tuesday, police in the central city of Lodz said.
Police received information shortly after 2100 GMT on Tuesday that a 19-year-old man had entered the orphanage in the village of Tomislawice near Lodz, and attacked residents with a sharp object, police spokesperson Aneta Sobieraj said.
"We know that the most serious wounds were suffered by a 16-year-old girl, a ward of this orphanage, who died on the spot," she said.
Five people were hospitalised as a result of the incident, but their lives were not in danger, Sobieraj said. Four others were treated on the spot.
The attacker was arrested at his place of residence about an hour after the incident and did not put up any resistance. He was sober at the time of his arrest but the police were also testing for drugs, Sobieraj said.
State-run news agency PAP said, without naming its source, that the attacker was the girl's ex-boyfriend. He entered the girl's room through the window, according to PAP.
The attacker's identity could not immediately be verified independently by Reuters.
At the time of the attack, 13 people were at the orphanage, including one employee.