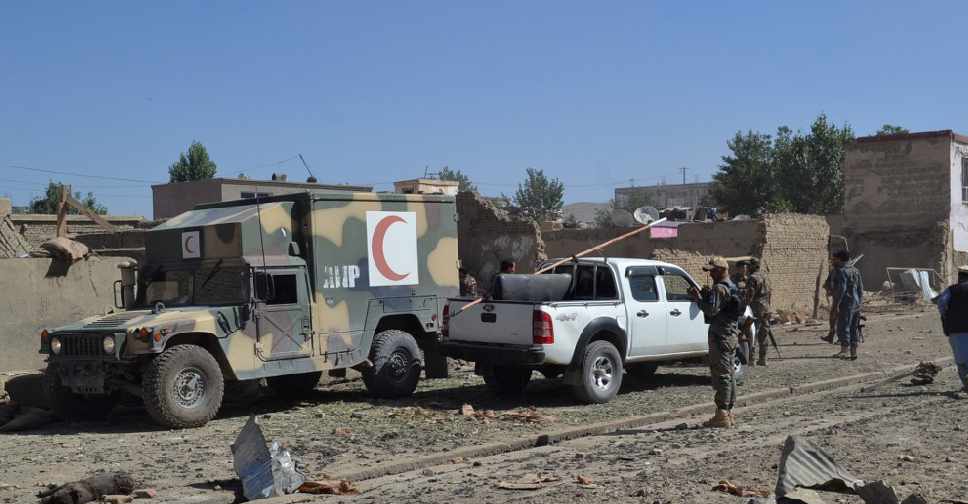 STR / AFP
At least eight Afghan security force members and six civilians have been killed after Taliban militants triggered a car bomb in central Ghazni during Sunday rush hour.
Claiming responsibility for the attack, the Taliban said "dozens of NDS officers were killed or wounded" in the attack near National Directorate of Security (NDS) compound in Ghazni city.
More than 140 civilians have been injured in the attack, officials said.
"The casualty figures may rise as this is not the last report of those injured in the powerful blast," said a health director in Ghazni province.