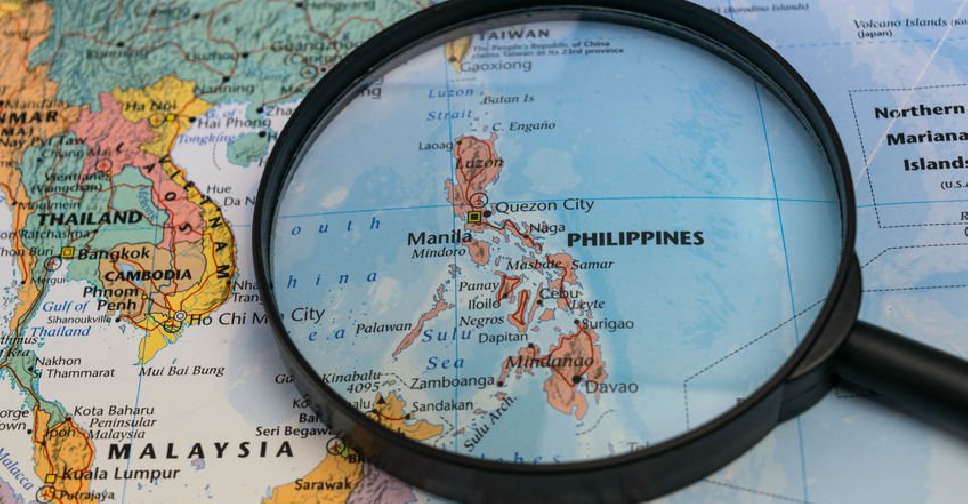 123rf
An attack on a special Philippine army counter-terrorism unit on Friday has left three soldiers and two civilians dead.
Military officials added that nine soldiers were wounded in the attack.
Conflicting reports have emerged, with one claiming it was an explosion in front of the army camp that caused the deaths, while another blaming it on "two suicide bombers".
An investigation is underway to determine what happened, with officials holding the Abu Sayyaf terror group responsible for it.