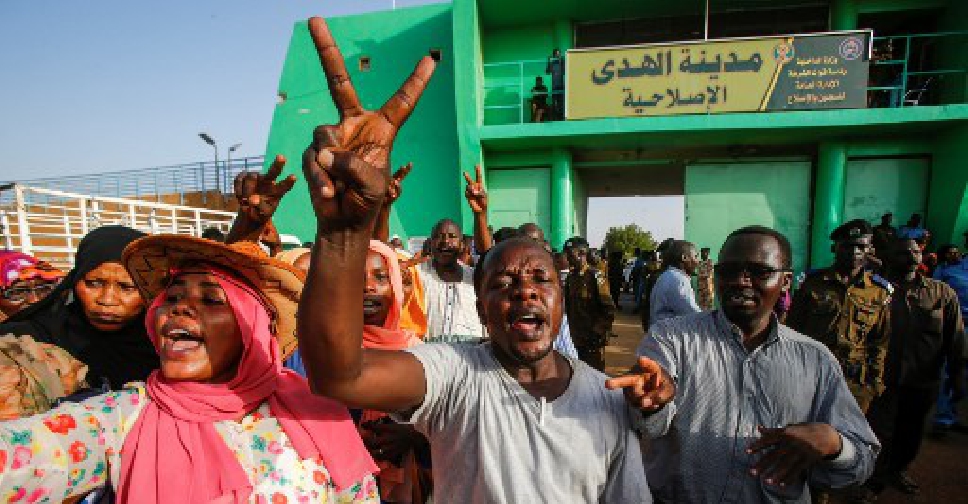 ASHRAF SHAZLY / AFP
Military leaders in Sudan have reached an agreement with the country's opposition alliance.
The two sides will now share power until elections can be held.
They have agreed to rotate control of the sovereign council – which is country the top tier of power for at least three years.
On Thursday Emirates Airline said it will resume its daily service to Sudan's capital next week.
In a statement, the Dubai-based airline said it'll start flying to Khartoum again from July 8.
They said the decision was made after closely monitoring the situation in Sudan and conducting a review of all operational factors.
Since last month, Emirates stopped all its flights to and from the country because of political tensions.
In April, Sudan's President Omar al-Bashir was ousted and arrested by the military.
Since then the UAE has expressed its support for the country's transitional government and has sent aid packages.