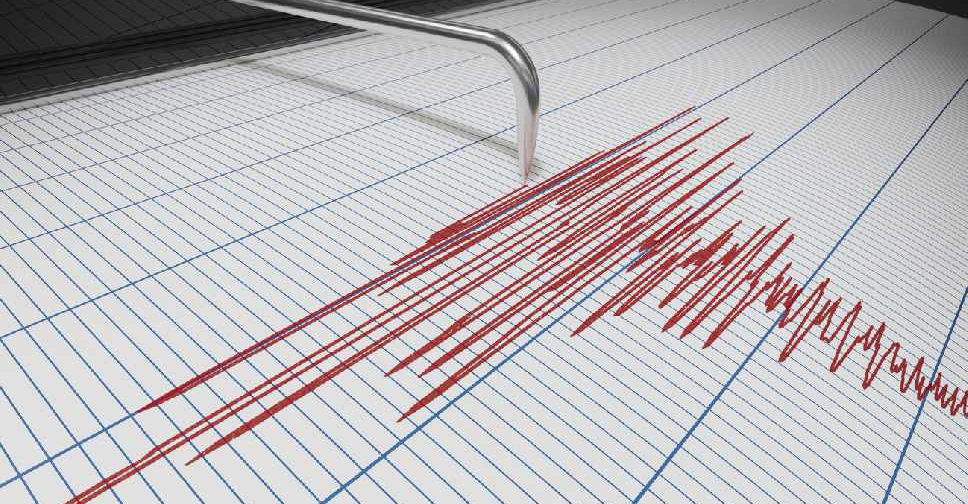 iStock/vchal
A 6.8-magnitude earthquake has struck near the southern Philippines city of Davao on Sunday, damaging buildings and injuring more than 14 people.
According to the US Geological Survey, it was centred 61 km southwest of Davao on the southern island of Mindanao, at a depth of 28.2 km.
Power outages have been reported across several parts, with some local hospitals being evacuated as a precautionary measure.
Several roads and buildings have also been damaged, with video footage circulated online showing a building collapsing onto a car.
Officials later confirmed that no tsunami alert has been issued.