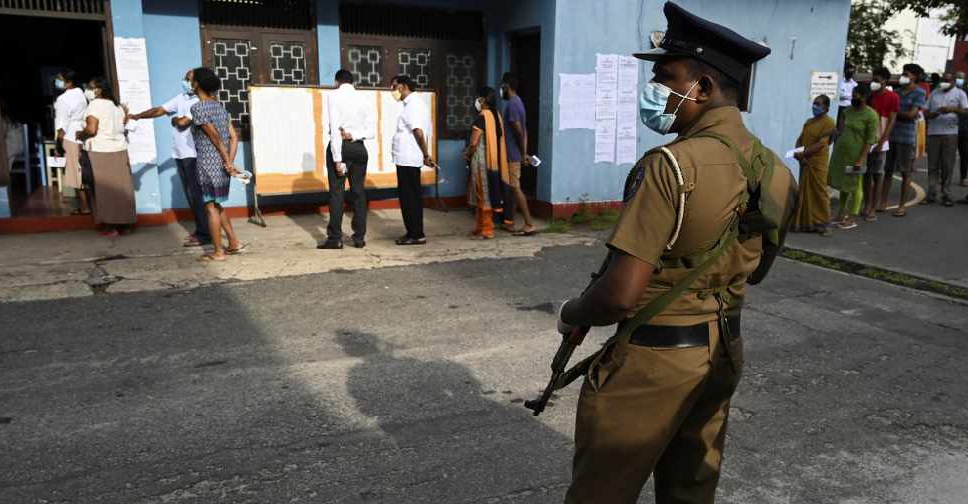 ISHARA S. KODIKARA / AFP
Sri Lankans lined up before polling stations opened on Wednesday, wearing masks and social distancing, to elect a new parliament.
Election officials wore transparent face shields while medical personnel were deployed to ensure voters kept strict rules to prevent the spread of the coronavirus.
"There will be no chance of you getting infected by the coronavirus at polling stations," said the chairman of the Election Commission, Mahinda Deshapriya.
"The polling station is safer than the beach, the restaurant and the marketplace, it's totally corona free."
Sri Lanka had reported 2,828 cases of the coronavirus and 11 deaths as of Tuesday.
President Gotabaya Rajapaksa is seeking a two-thirds majority for his party in the 225-member parliament to enable constitutional reforms to boost his powers.
Votes are to be counted on Thursday and the results should be known that day.