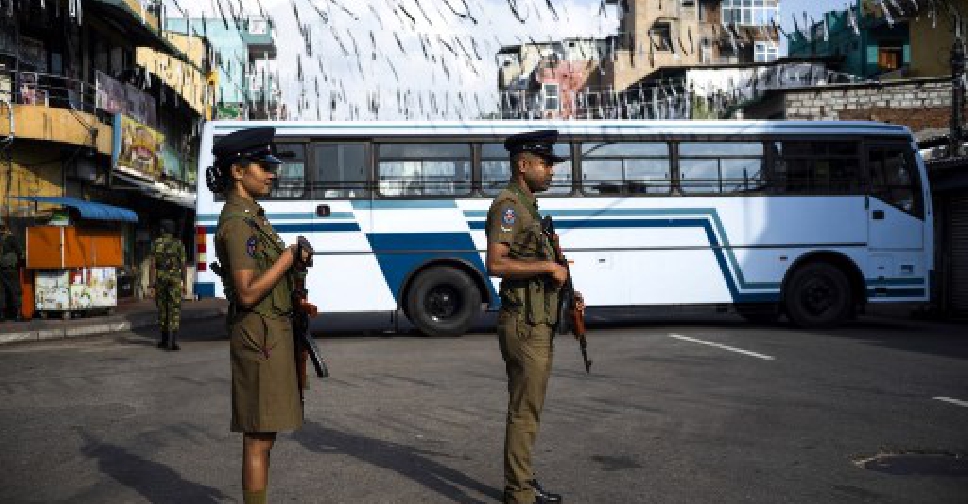 Jewel SAMAD / AFP
Security forces in Sri Lanka have been given emergency powers for a third straight month after the Easter bombings which left more than 250 people dead.
It allows police and military personnel to detain and interrogate suspects without court orders.
On Friday the country's President Maithripala Sirisena issued orders for the law to be extended for another month.
The April 21 attacks, claimed by the IS group, targeted three churches and three luxury hotels.
Sri Lankan security services said they have dismantled most of the IS network linked to the Easter Sunday bombings.
However operations were still underway to find more suspects.