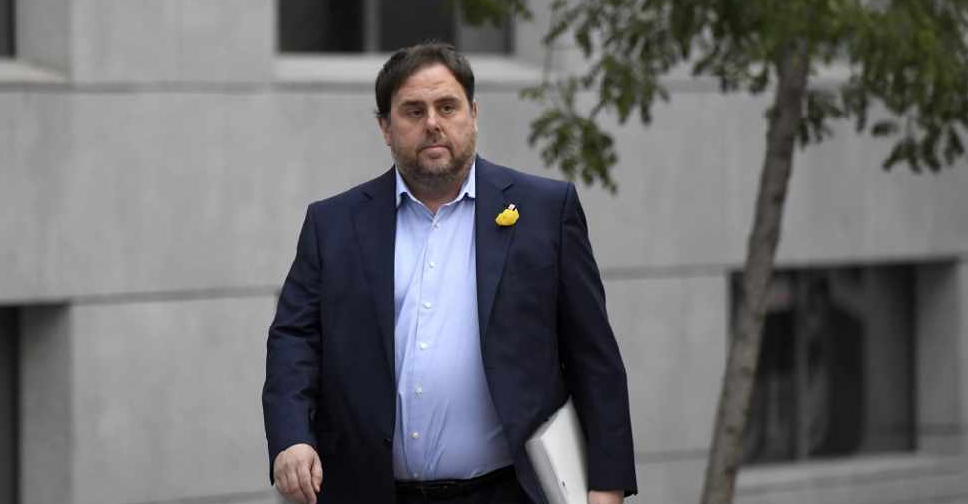 GABRIEL BOUYS / AFP
Spain's Supreme Court on Monday found nine Catalan separatist leaders guilty of sedition and misuse of public funds.
They were handed between nine and 13 years in prison in the landmark ruling.
Three other defendants were found guilty only of disobedience and not sentenced to prison.
All defendants were acquitted of the most severe charge - rebellion, for their role in the failed bid for independence in 2017.