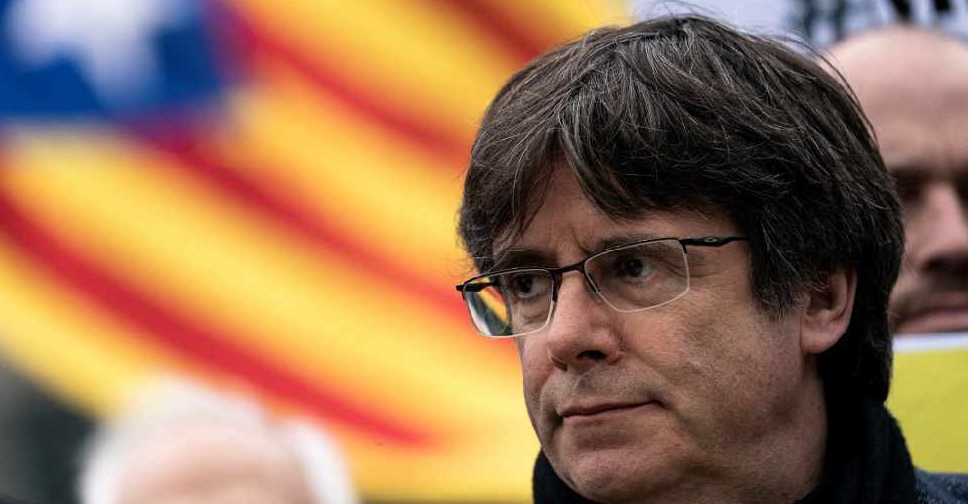 Kenzo TRIBOUILLARD / AFP
Spain's top court has sent Belgium an arrest warrant for Catalonia's former pro-independence leader Carles Puigdemont.
It comes days after the Spanish Supreme Court sentenced nine Catalan leaders to jail terms ranging from 9-13 years for sedition.
Belgium had earlier turned down Spain's requests, first in 2017 and then in 2018.
Puigdemont went into self-imposed exile in Belgium in autumn 2017 after Catalan separatist leaders organised a referendum that Spanish courts had ruled illegal.
"Considering the complexity of the file and the two European arrest warrants previously sent against Mr. Puigdemont, the case will require a thorough judicial analysis," The Brussels prosecutor's spokeswoman said on Wednesday.
It may take weeks to reach a decision, she said, adding that the key issue for local authorities would be to decide if the convictions for sedition were legally recognised in Belgium.