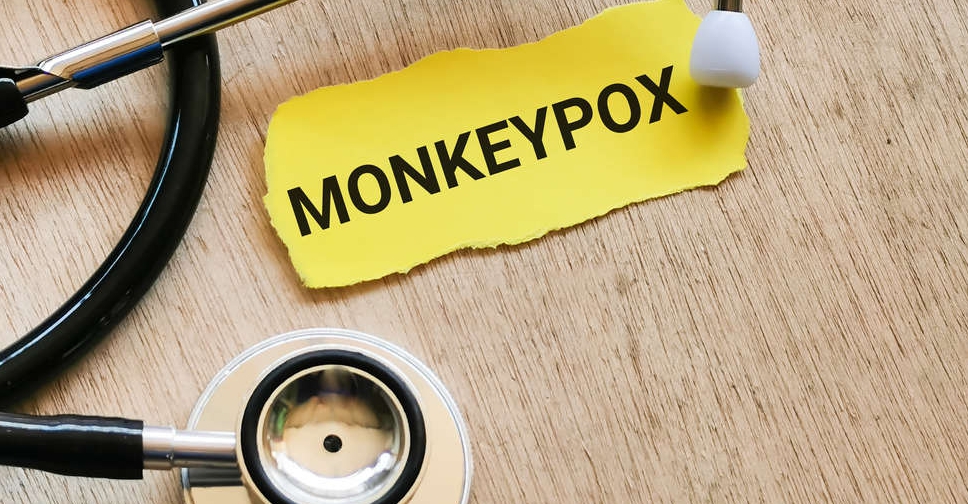 Shutterstock
Spain reported the second monkeypox-related death a day after the first fatality was recorded.
And the agency "Agence France Presse" quoted the Spanish Ministry of Health as saying in a report... that of the 3,750 patients, 120 were transferred to the hospital, and two died," without specifying the date of the second death.
The ministry added that an analysis would be conducted at a later time to determine the cause of death.
The World Health Organisation declared monkeypox a global health emergency, its highest level of alert.