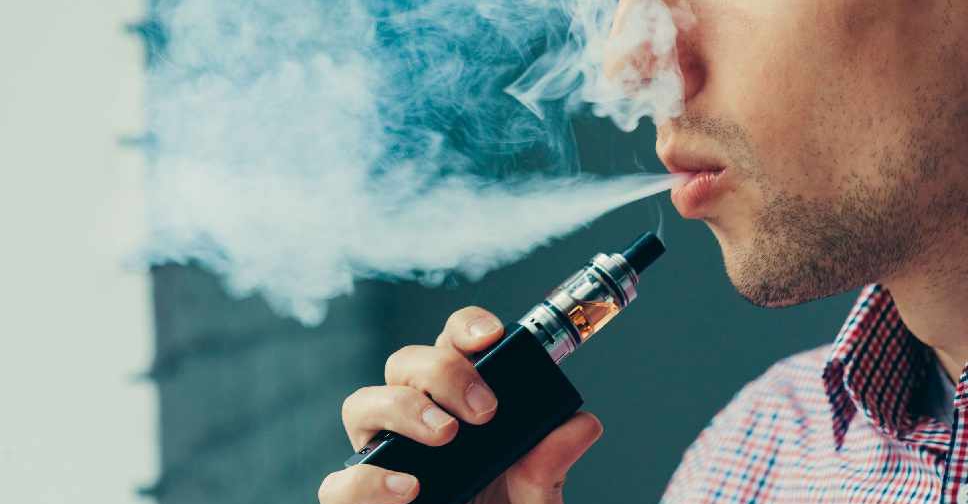 123rf
South Korea has vowed to tighten regulations on vaping products and speed up an investigation into whether to ban sales.
"The current situation is considered as a serious risk to public health," South Korea's health minister Park Neung-hoo told a press briefing, citing the pneumonia case of a 30-year-old South Korean e-cigarette user earlier this month.
"Children, juveniles, pregnant women, and people with pulmonary diseases, never use liquid e-cigarettes. Non-smokers, too, never use liquid e-cigarettes from now," the minister added.
Many countries have pulled electronic cigarette products from the market following the 33 deaths and 1,479 confirmed and probable cases from a mysterious respiratory illness tied to vaping in the US.