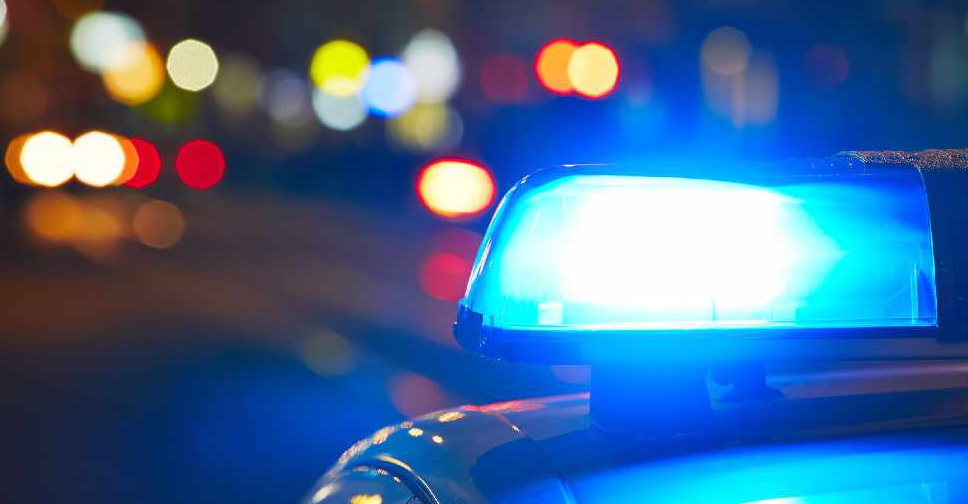 123rf
An 18-karat solid gold toilet that was part of an art exhibit was stolen early Saturday from Britain's Blenheim Palace.
Titled "America", Italian artist Maurizio Cattelan's artwork is estimated to be worth more than $5 million.
It had just opened at Blenheim Palace on September 12, after being previously on display in a cubicle at New York's Guggenheim Museum, where more than 100,000 visitors were able to use it.
It was scheduled to run through till October 27.
Police said the thieves broke into the palace and removed the toilet before 0400 GMT, causing "significant damage and flooding".
A 66-year-old man has been arrested and an investigation launched into the incident.