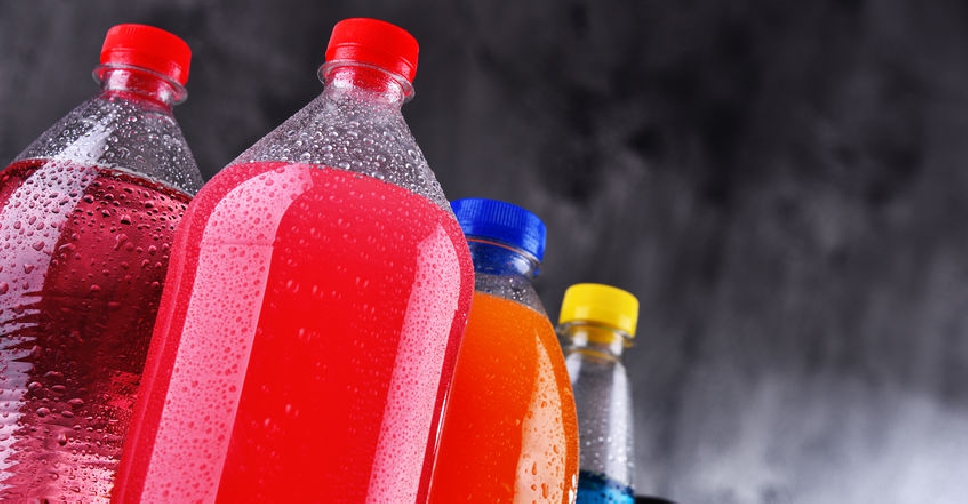 123rf
In the latest move to clamp down on diabetes, Singapore will ban advertisements of drinks with high sugar content.
That's according to media reports, which said drinks with medium-to-high sugar content will carry packaging labels that'll signal it is unhealthy.
Senior minister of state for health Edwin Tong told Straits Times newspaper and broadcaster Channel NewsAsia that the measures will be rolled out over the next four years.
The ban will apply across television, print, billboards and online channels such as social media websites.
Tong said the changes are designed to encourage people to make informed and healthier choices.